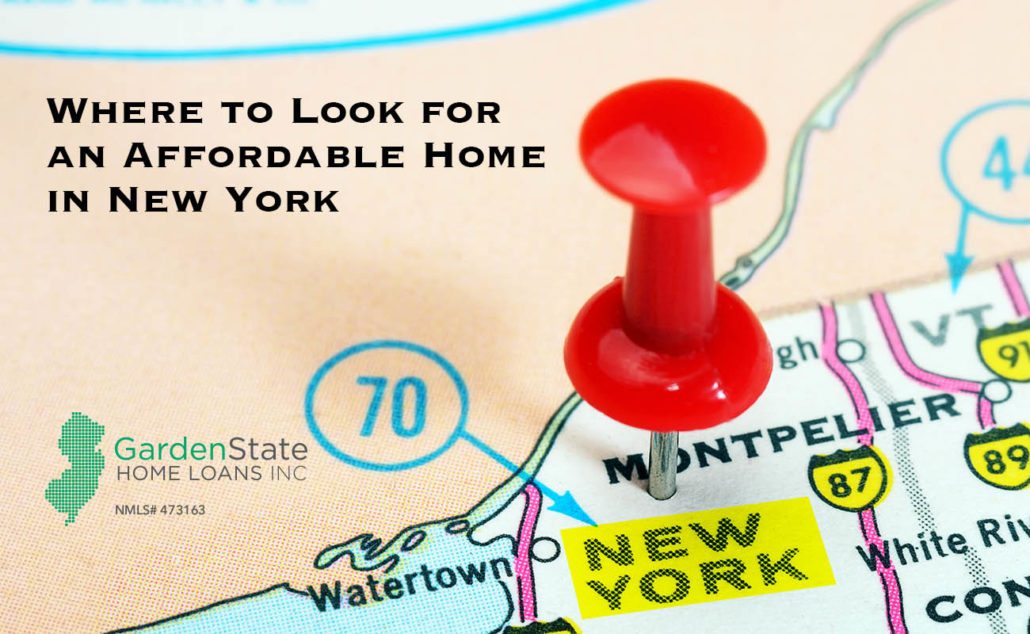 Looking for an affordable home in New York state? Be sure to include these five cities in your search.
Affordable Cities to Purchase a Home in New York
Binghamton
Binghamton is a vibrant and growing city in the middle of New York state. Many famous businesses have been started here, from DICK's Sporting Goods to IBM. The pride of Binghamton is no doubt Binghamton University, a selective and competitive SUNY college that is home to about 15,000 students. The median home listing price in Binghamton is about $122,000.
Buffalo
Buffalo is booming in upstate New York. After a period of decline, Buffalo has bounced back with an expanding economy and diverse tourist industry. With special events like weekly concerts during the summer and "Foodtruck Tuesday," Buffalo has plenty of fun and exciting activities! The median home listing price in Buffalo is $125,900. If for nothing else, come for the Buffalo Wings!
Syracuse
Located about two hours north of Binghamton, Syracuse has a history of being a center for manufacturing and industrial companies. Syracuse University is one of the top research universities in NY state and attracts the best students annually. The median home listing price in Syracuse is $116,500.
Rochester
Famous for being the home of Kodak and Xerox, Rochester is the third largest city in NY with a population of 210,565. It is home to the University of Rochester, known for its Eastman School of Music, and Rochester Institute of Technology. Aside from education, Rochester is known for its food, most namely the "garbage plate," a plate of fries, meat, gravy, and just about anything else you could imagine. Sounds tasty, right? If this piques your interest, consider buying a home in Rochester. The median home price is $128,500.
Albany
Albany is the capital of New York and has a lively culture and community. With many festivals throughout the year, such as the Tulip festival, there is always something to do in Albany. It is a growing economy, with many jobs available in technology and similar areas. In fact, Albany is located in what is called the "Tech Valley" if New York State. The median home price in Albany is $159,200.