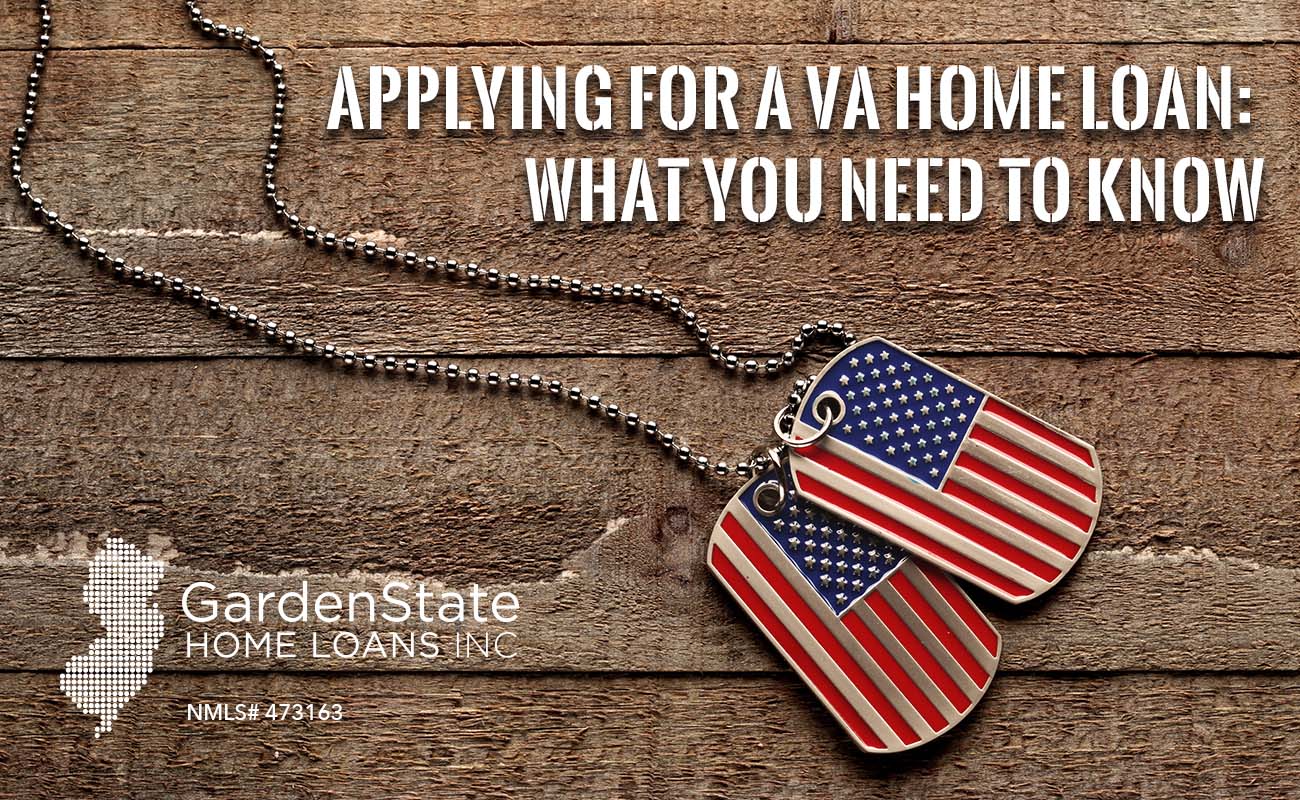 VA Loan Requirements
If you or a family member is a military service member or veteran considering buying a home, you may be eligible for a VA Home Loan.
What is a VA home loan?
A VA Home Loan is assistance granted to service members and veterans by the Department of Veterans Affairs to simplify their loan purchase process. VA Home Loans are provided by private lenders, but the Department guarantees part of the loan to encourage lenders to give service members and veterans a better deal. There is no down payment and no monthly mortgage insurance premium. VA Home Loans also include a guarantee. This entails that the VA will cover your loan payments if you can no longer make payments for some reason.
Clearly, VA Home Loans are a very beneficial program. How do you know if you're eligible? And if you are, how do you apply?
Eligibility Requirements
There are three criteria that must be met in order to qualify for a VA Home Loan.
1. Suitable credit score
2. Sufficient income
3. Completed Certificate of Eligibility (COE)
Both suitable credit and sufficient income are determined by the private lender and must be verified before going forward and completing your Certificate of Eligibility. Once confirmed as eligible by the lender, you can then begin completing your COE. To do this, you must have either your military service records (DD form 214) or a statement of service signed by one of your superiors. If you are the surviving spouse of a fallen military service member, there are specific forms you need to submit, as well as a marriage license and death certificate. A more comprehensive outline of the documentation needed can be found here, on the VA's website. Once you have all of your paperwork together, you can apply for your COE online, through your private lender, or via mail.
Buying Process and Other Costs
After confirming your eligibility, you can proceed with the loan application process and work with your private lender to find and secure the property you want, as well as process the loan and detail the interest rate, closing costs, and other fees. The VA does not have direct involvement with this part of the process. It does, however, charge a VA funding fee to reduce the burden on taxpayers. This funding fee is calculated as a percentage of the loan amount and varies case-by-case. Veterans who are already receiving VA compensation and surviving spouses are exempt from this charge.
Limits
There is no strict cap set on how much you can borrow from the lender. However, it is limited by the VA's ability to cover part of the loan's value. Specific limitations are detailed by the county in which you are searching for a home, the most recent list of which can be found here.
Closing
Once you've completed the buying process with your lender, you can move forward with closing on the property, facilitated by the lender and real estate agent. The closing will include signing documents such as the deed and mortgage. It will also give you the opportunity to ask any questions you may have. After closing, the home is yours!
Congratulations and Thank You for Your Service.