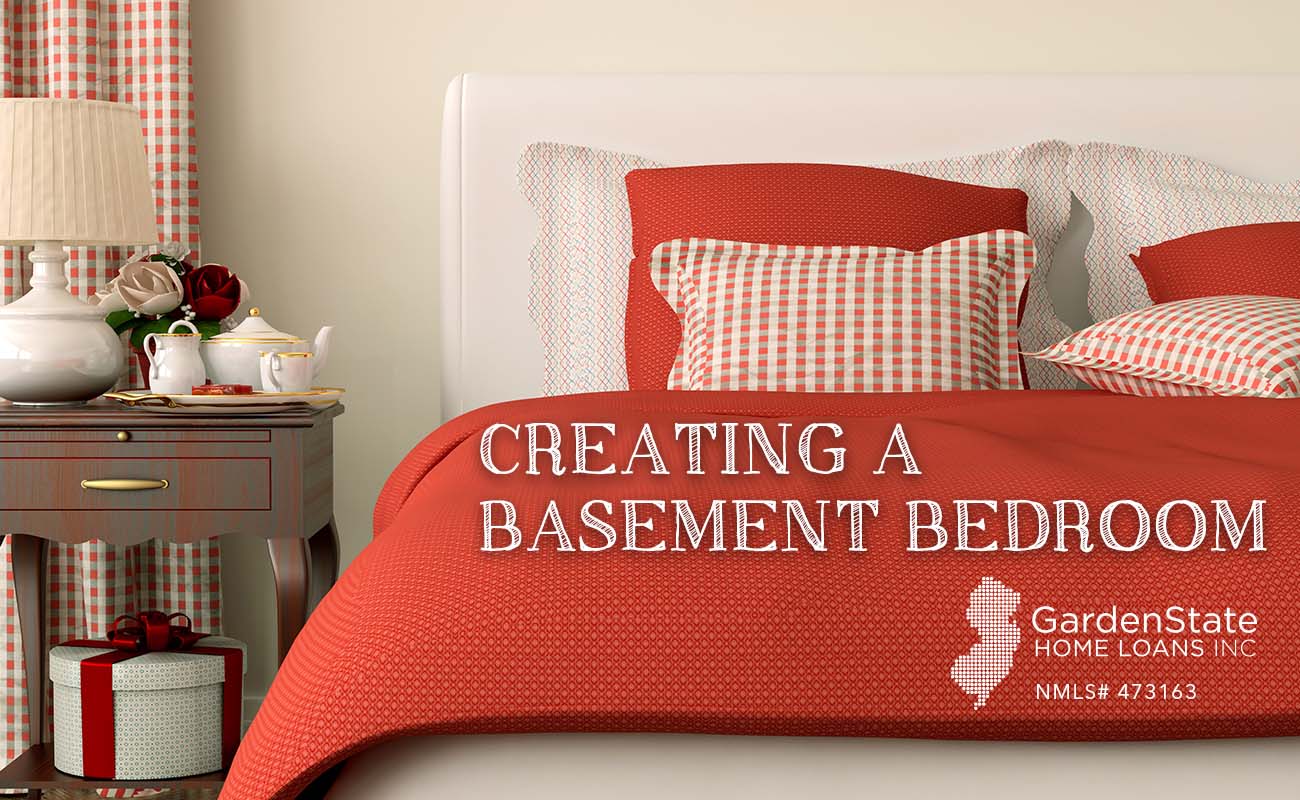 Do you need an extra room? Do you have a basement that's just sitting there collecting dust? Use that space and turn the basement into a bedroom!
Basement Bedroom Ideas
The first thing you will need to do to convert the space into a bedroom is build walls. To start out, frame the walls using 2″ X 4″ boards. Afterward, attach lumber either with a hammer and nails or with a nail gun. Once the basic frame is assembled, it's time to attach drywall. Have someone lend you a hand with the process as it can be pretty tricky.
Paint
Now that you have the walls up, it's time to paint. Painting can be one of the most creative parts of setting up a bedroom. You really get to let your creative juices run wild. Decide whether you want to do a solid color or some sort of design. If you are having trouble figuring out what you want your color palette to be, read our article about color palettes!
Ceiling
If you have an unfinished basement, there's a good chance you don't actually have a ceiling, which is not conducive to a living space. To cover the wires or any exposed wiring, install a drop ceiling. After the ceiling is installed, install some lighting. Recessed lighting works well with drop ceilings, but you can also use overhead lighting or track lighting. Check out our article that discusses how to finish a basement!
Floors
Once you have your walls and ceilings done, it's time to tackle the floors. While there are several options available for that you can use in a basement bedroom, tile and vinyl are popular. This is because of a greater likelihood that water will get on the floor at some point, and tile and vinyl make it easier to clean. Other options include carpet, carpet squares, or laminate.
Finish
Finally, after you have built the room, it's time to finish, and don't be shy! Now is the time to really let your creativity run wild. You have your space, so now is the time to decorate.