Here's a Few of the Best Sites for Mortgage Lender & Broker Reviews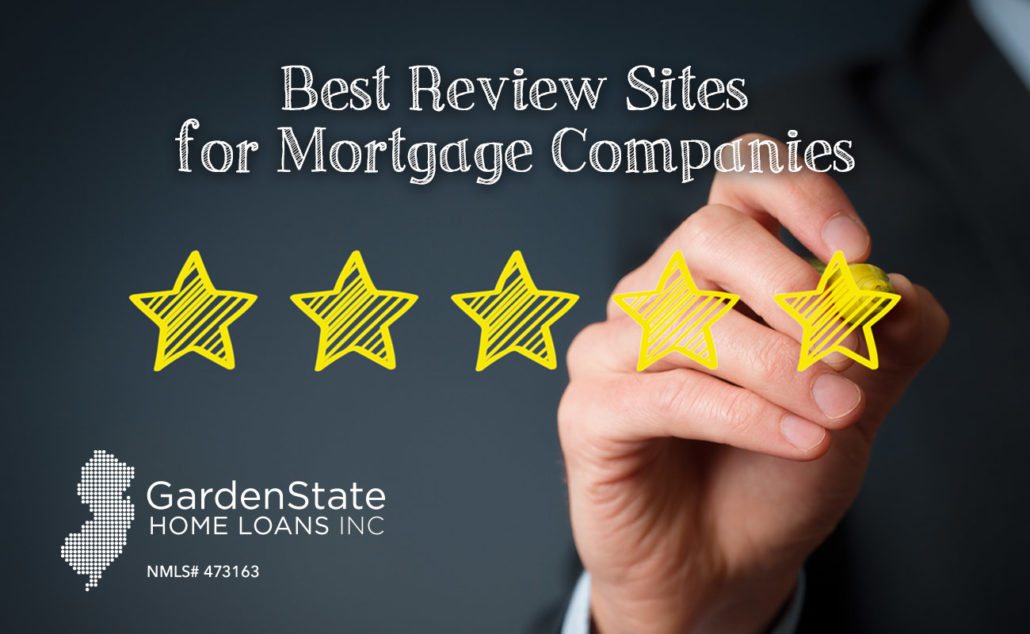 1. Zillow
Zillow is one of the most renown websites for people looking to buy or sell their home. What many people don't know is that Zillow is a great place to research mortgage companies as well. Zillow is very helpful when it comes to finding the best mortgage lenders and brokers out there. You can read up on nearly every company reviews to get an idea of what a certain company or broker does to be so highly rated. Zillow can filter its lender directory to just your area to make the search process much easier. Anyone who purchases a home using Zillow will most likely rate the mortgage company they used on the website so Zillow has many ratings and reviews to help you pick the right company.
2. Google
It might not seem like the best place at first but Google has become a very popular site for rating and reviewing stores, restaurants, companies, etc. Since basically everyone who has internet access uses Google to search for things online, Google's ratings and reviews have become a very good way to get an idea of which restaurant to go to or which mortgage company to use.
3. Bankrate
Bankrate is website made to make it easy for you to compare rates on all types of loans: mortgages, auto loans, personal loans, etc. Bankrate also has a "Mortgage Lender Review" page where they have the ratings and reviews of mortgage lenders from all over the nation. Much like Zillow, Bankrate allows you to filter the search to just your state and area to make it much simpler to sift through all the lenders.
4. Angie's List
Angie's List is a very helpful website that, once you sign up and become a member, can be extremely helpful when looking to hire any company, not just mortgage companies. All reviews on Angie's List must be verified so someone can't make up a positive or negative review to affect a company's rating. Angie's List lets you compare all local companies and sometimes even allows you to receive member-exclusive discounts. The best part, becoming a member is free.
5. Nerdwallet
Nerdwallet is similar to Bankrate in that its main purpose is to make it easy for you to compare rates for many different types of loans and find the best one for you. Nerdwallet is slightly different in the one aspect that it compares refinance leaders as opposed to the best mortgage lenders. This is neither a good or bad thing, simply different, more beneficial to those looking to refinance whereas someone looking for a mortgage loan would go to Bankrate instead.
Tips to consider when looking at ratings and reviews for companies online:
Be wary of a company's rating, good or bad, on any site that has a very low number of ratings and reviews. If this sample size is very small then the overall rating is not necessarily an accurate depiction. Having at least 100 reviews is a good sample size to keep in mind.
If one review seems to be the opposite of many other reviews you read, whether it is good or bad, check the profile of the person who wrote it. If the person does not use their real name, or if this is the only company they've left a review for, then it is very possible that this person is making up this review or has never done business with that company at all.