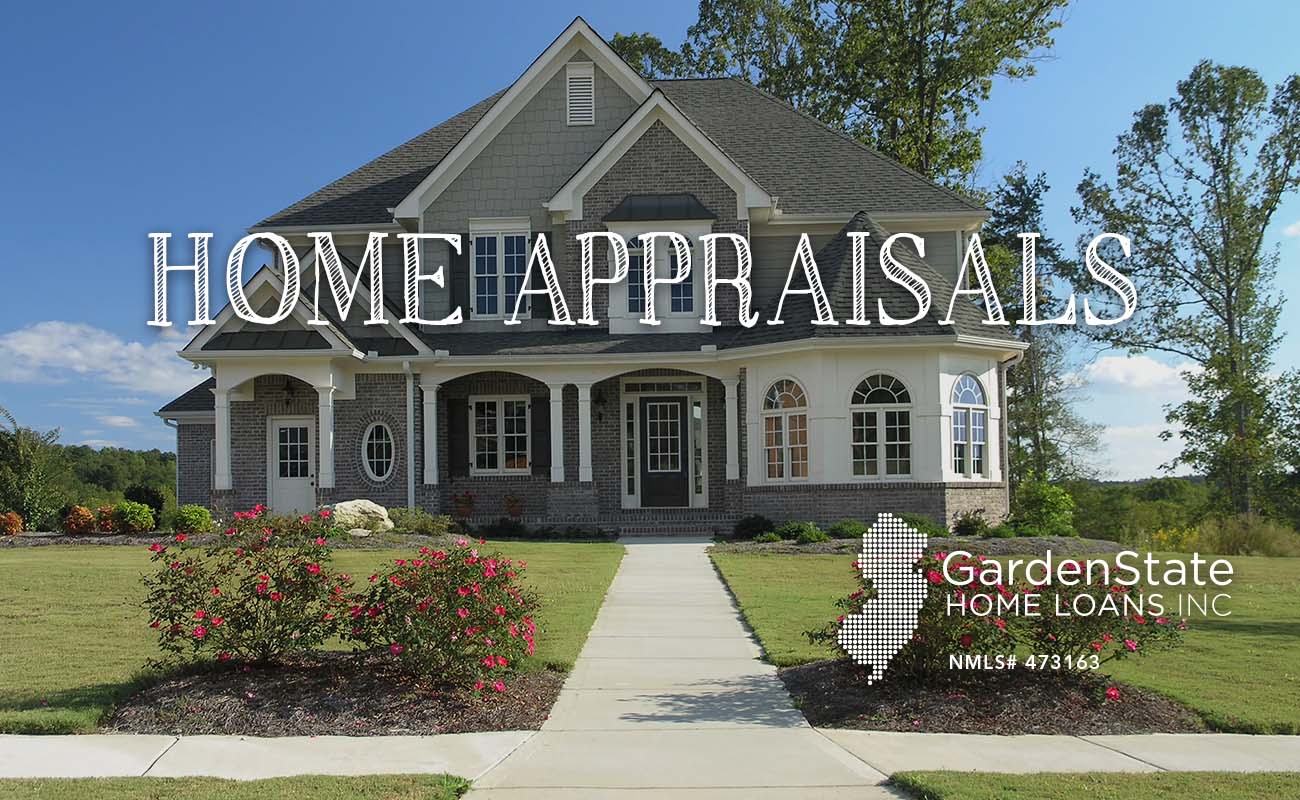 What is a home appraisal?
A home appraisal is one of the first steps in the closing process. It is an unbiased opinion of a home's value. In the United States, the median home value is approximately $213,800.
Why is a home appraisal necessary?
Many mortgage lenders require a home appraisal before approving customers for a loan. This is because lenders want to make sure that the loan amount matches the home value since the home serves as collateral for the mortgage.
How does a home appraisal work?
During an appraisal, the appraiser comes and looks at various aspects of the house. A qualified appraiser should be certified, familiar with the area, and most importantly, impartial. Appraisals are based on comparable (or comparable homes), and property size. Appraisers compare the square footage of the property and other features of the home, such as the number of rooms, to other properties that are similar and have recently been sold. Generally, larger property size brings more value to the home.
On the exterior of the home, an appraiser looks at the materials used to build the home, and looks for any damages or defects from when the home was built. Items that the appraiser may look at are the foundation, paint, roof, windows, doors, garage, and the driveway. Additional items, if present, may also be looked at. These items include patios, decks, pools, and fencing.
On the interior of the home, an appraiser looks at the materials used, any construction defects, and any other damage to the interior. The appraiser will look at the plumbing, electrical wiring, heat and air conditioning, ventilators, water heater, any other mechanical equipment, carpet, tile, any signs of mold and mildew, any fixed kitchen appliances, and lighting units.
What should the appraiser's report include?
The appraiser's report should include a street map showing the appraised property and any comparable sales that were used, an exterior building sketch, an explanation of how square footage was calculated, photographs of the front, back, and street view of the home, exterior photos of each comparable property, market sales data, public tax and land records.
What happens if the appraised value is different than the contract price?
If the appraised value is lower than the contract price, you can withdraw your offer and have your deposit returned. If you want to go ahead with purchasing the home, there are multiple things that you can do, such as renegotiating the contract if the seller is willing, ask the seller to pay the difference between the appraised value and the contracted value, or pay the difference yourself.
If the appraised value ends up being higher than the contract price, congratulations! You officially have more equity in the property than you originally thought!