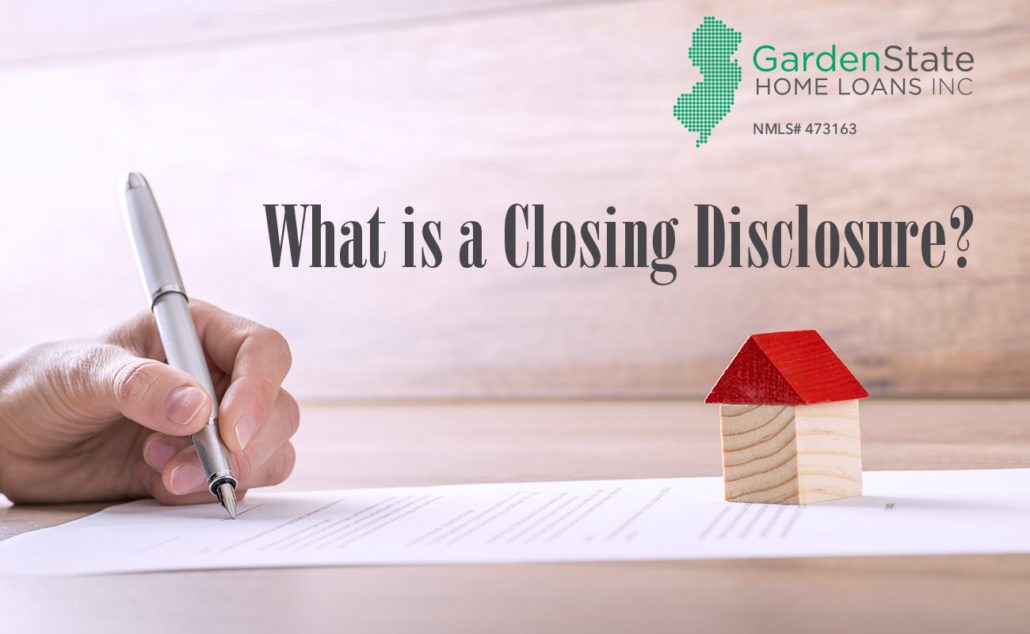 There are many important documents that you will read and sign throughout your mortgage application process. One of these is the closing disclosure. The closing disclosure provides final details about your specific mortgage loan. It contains the loan terms, interest rate, projected monthly payments, rate schedule (fixed or adjustable), and how much the closing costs will be. Additionally, the closing disclosure summarizes your total mortgage amount, including down payments or discount points.
Things to Keep in Mind:
Closing Disclosures Have a Quick Turnaround
One important rule of closing disclosures is that you must receive and sign it 3 days before closing (as part of the Dodd-Frank Act's guidelines). If it is not signed and returned to the lender within those 3 days, then your closing will be delayed. This is a critical part of your home-buying experience, and this deadline is not flexible. While reviewing your loan information and refreshing your memory is important, a delayed closing can make things more difficult for you and unnecessarily complicate your mortgage process.
Ask Questions!
Kim Dawson, president of North Carolina-based NC REALTOR, has some advice for future homeowners when they get to work with the closing disclosure: "More and more closing attorneys are requiring closing funds/costs to be wired so it is important to know ahead of time the closing attorney's requirements. When reviewing the statement, you should be contacting your lender with any questions." This is sound, broadly applicable advice. Any questions you have about your mortgage or if you need any clarification on mortgage documents, contact your lender. Lenders are there to provide counsel and guidance with this important decision.