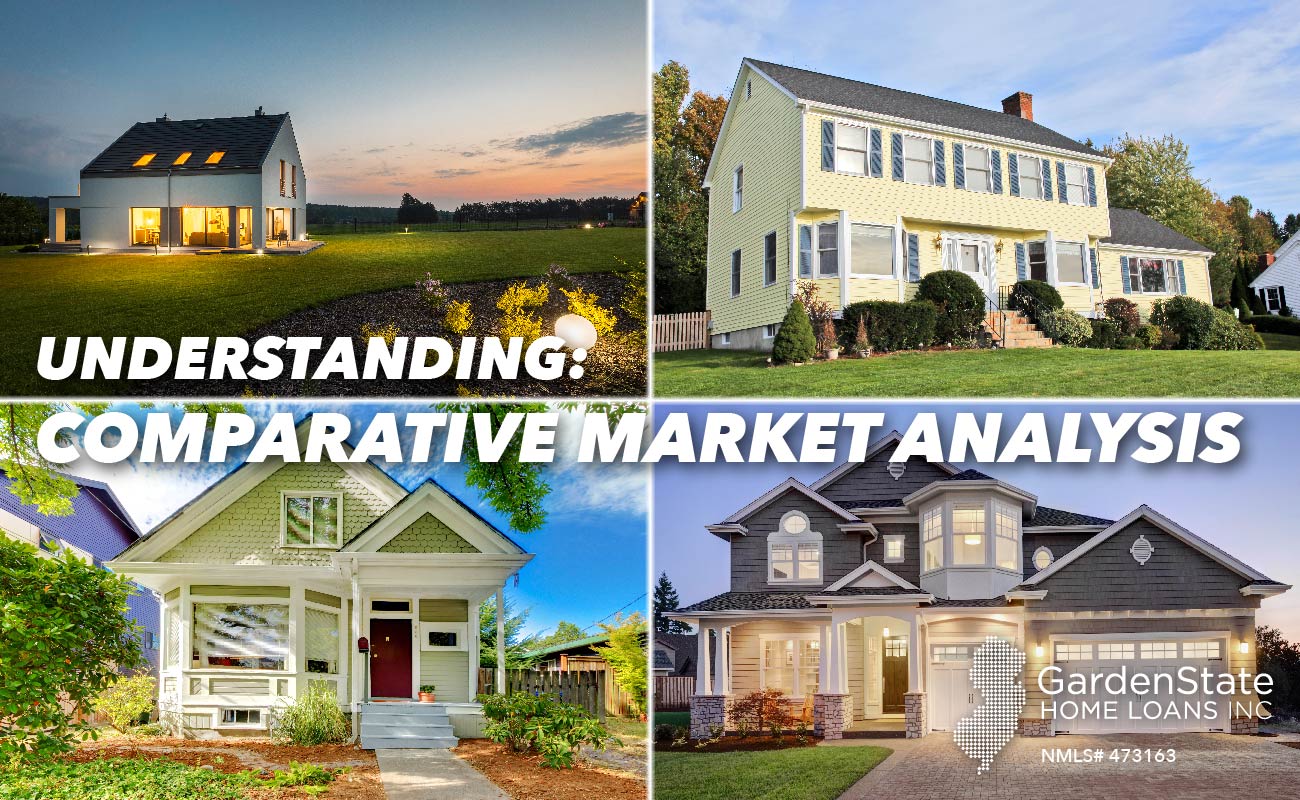 The value of your home is difficult to predict. The best method for sellers to learn their home's current value is through a Comparative Market Analysis (CMA). The best part about a CMA, they're usually free!
When Should I Ask for a CMA?
Any real estate agent will want to complete a CMA before you place your home on the market. The CMA will help you properly price your home for the market. If you set your price too low, you'll get less money than its worth at the time of sale. If you set your price too high, you might not be able to sell your home.
How is a CMA Prepared?
To start, an agent will walk through your home. While your home does not need to be in perfect condition, the property condition will affect the price point you set your home at. If you are planning to do property work, make sure you let your agent know. They might be able to suggest improvements you should make to increase the home's value.
Then, your agent will research comparable properties in the area, using a Multiple Listing Service (MLS). The MLS will show any properties that have sold and closed within the last twelve months, any properties that are currently for sale, any properties that have sold but not closed, and any properties that did not sell during their listing period.
Finally, your agent will suggest a listing price. It is normal that the agent will give you a price range rather than just one set price. This is especially true if you live in an area with vast price differences. This can be due to many things, including property size, age, physical condition, and architectural style.
Difference Between a CMA and an Appraisal
Firstly, a CMA is an agent process whereas an appraisal is a bank process. The CMA is performed by your real estate agent in order to get an idea of an appropriate price to list your home at. Additionally, a CMA is typically free of charge. A CMA evaluates recently sold homes that are similar to yours, both in size and in features, and is typically done by looking through an MLS. Finally, the CMA will provide a low, median, and high price for your home as well as estimate how many days it will be on market for.
An appraisal is a bank process. Where a CMA occurs when a seller is ready to put their home on the market, an appraisal happens when a buyer applies for a loan to purchase the home from the seller. Once the buyer requests a loan, the bank sets up a licensed appraiser to visit your home. This is perhaps the biggest difference between an appraisal and a CMA. An appraisal must be done by a licensed appraiser. The appraiser must be a neutral third-party, meaning they have no gain in the outcome of the sale. The appraisal is simply done to ensure that the bank isn't lending too much money for the home.