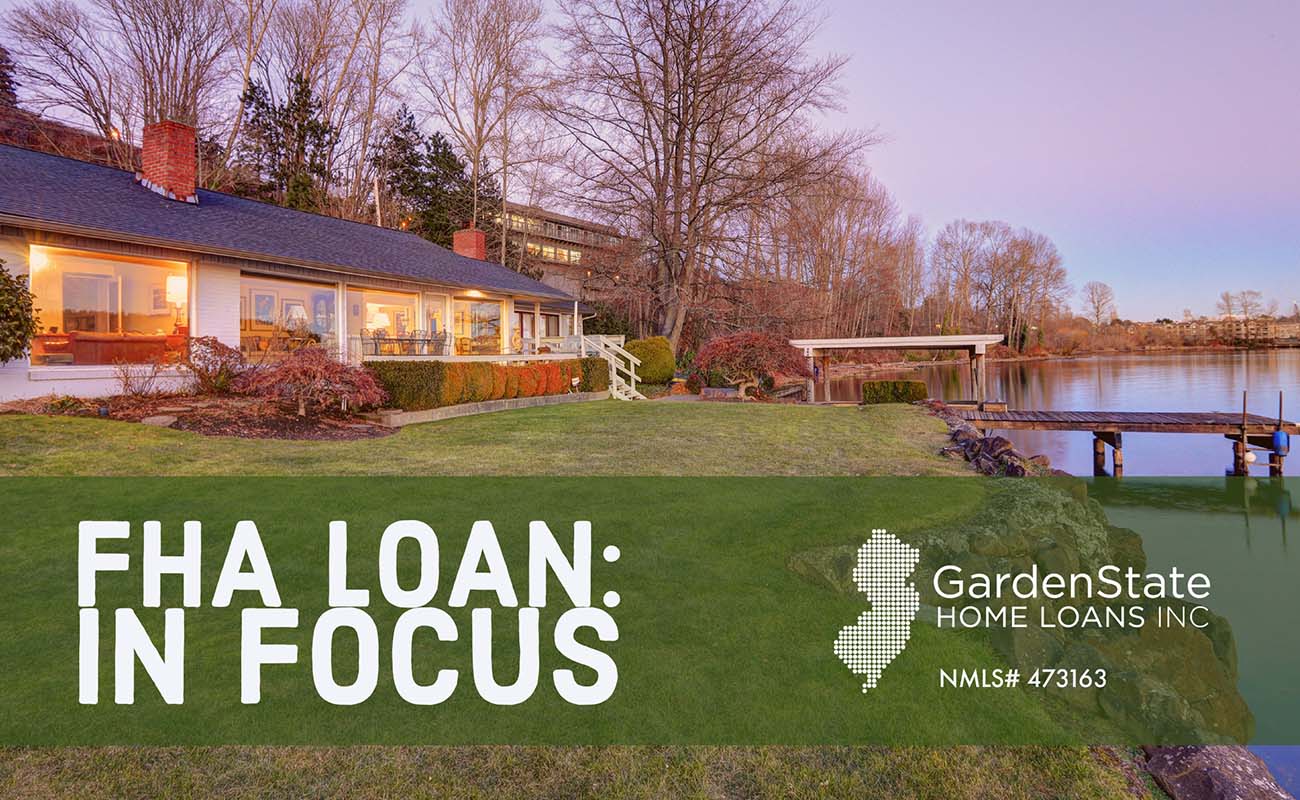 Federal Housing Administration (FHA) loans are loans designed to help low-income earners with their home and property needs. The FHA, a subdivision of the Department of Housing and Urban Development (HUD), approves lenders and insures part of each loan it oversees. FHA loans can be used to purchase property, renovate existing property, or even earn money off your current mortgage.
There are four primary loan-types offered by the FHA:
1. Mortgage Loans
FHA mortgage loans have various benefits that make them the ideal loan option for low income-earners or even first-time home buyers. They offer low down payments (minimum 3.5% of the loan's value), low or no closing costs, and have a good degree of credit score leniency. The minimum credit score, for example, is 580 for full financing, and you may still be eligible for up to 90% financing with a score as low as 500. As such, FHA Home Loans offer a great deal of flexibility and support to low to moderate income earners.
2. Reverse Mortgages
The FHA offers a reverse mortgage program for qualifying senior citizens. Officially known as a Home Equity Conversion Mortgage (HECM), the program allows you to seize part of your home's equity as additional income. In order to participate, you must satisfy these criteria:
Be 62+
Own the property
Live in the property as your principal residence
Not be delinquent on any federal debt
Be financially able to pay any property taxes, insurance payments, and other ownership fees
Attend an information session with a HUD-approved HECM counselor
If eligible to participate, you can search for an HECM counselor here, in the HECM Counselor Roster.
There are many costs associated with participating in the HECM program, such as mortgage insurance premiums and origination fees, but these can be financed by the loan itself, which simply reduces the actual amount from your equity that you receive.
3. Energy Efficient Mortgage Program
The Energy Efficient Mortgage program (EEM) seeks to help families direct more income to their mortgage payments by reducing their energy spending. EEM is a special program borrowers can participate in, in addition to their FHA insured mortgage. Borrowers devise an energy package – the set of improvements they wish to make to their property. This energy package is then tested for cost effectiveness in the Home Energy Assessment. If approved, the energy package will be financed and the borrower can get to work at augmenting their home's energy efficiency.
4. Manufactured Housing and Mobile Homes
The FHA also offers loan assistance for factory-built housing and mobile homes. This works similarly to the FHA home loan, and is offered to land owners and mobile home owners.
How Do They Help?
The various programs that the HUD and FHA offer allow home and other property owners to make the property decisions that are best for them without too much risk. These programs also offer property owners incentives for participating, especially the EEM and HECM programs. By incentivizing property owners to pursue projects with their current property or to seek new property, the HUD and FHA revitalize troubled communities and bring homes into the 21st century.