Searching for a home can be a long and arduous process, but finally discovering that perfect house or apartment makes it all worthwhile. Once you've found your new home, however, there's a few things you should consider. This article discusses the steps you can take after finding the home of your dreams.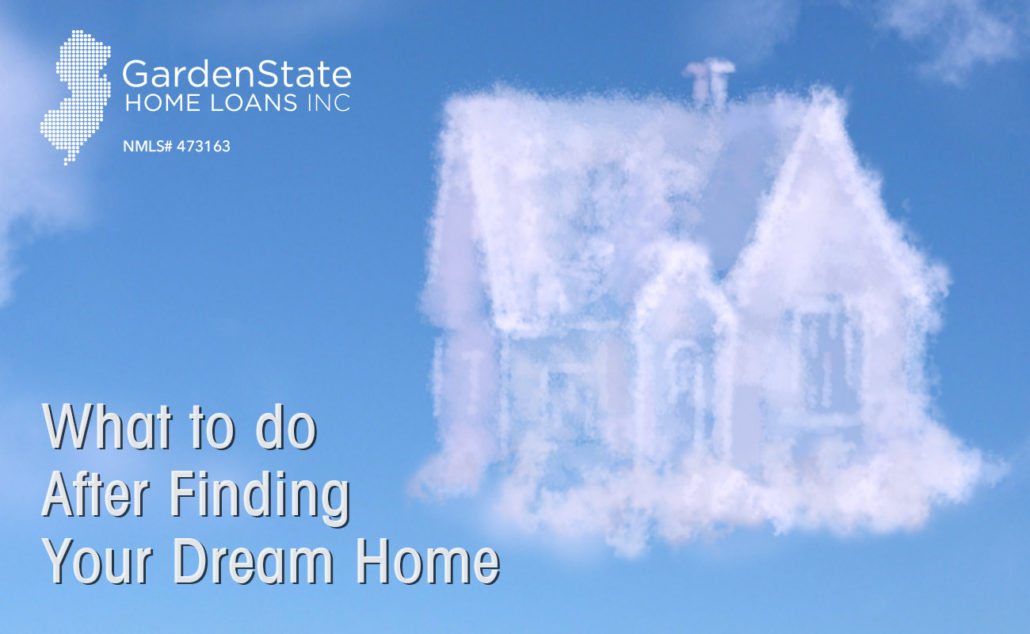 Steps to Secure Your Dream Home:
Before signing off on a contract, consider the pros and cons of buying or renting your new home. Some important factors to consider:
Price: How much you are willing spend will impact your decision to buy or rent a home.
How Long are you Planning on Staying? For those who are planning to stay a longer amount of time in their new home, homeownership makes the most sense. By owning a home, payments are spread out throughout the years.
Can You Afford a Mortgage? Look into mortgage interest rates, downpayment percentages, and mortgage types. Consider all your options and think about what works best for you. When purchasing a home, the 30-year mortgage is the most popular, keeping a steady interest rate per month. The 15-year mortgage has a lower interest rate, and also allow you to build more equity.
Maintenance Costs: Becoming a homeowner may come with various maintenance and home improvement costs that renters are usually exempt from.
After finding your dream home and deciding whether to buy or rent the space, your next step is to have the home inspected. No one wants to settle into their home only to discover surprise issues with their new home. Having an inspection done will identify any damaged items that need to be fixed before closing the deal. What you find out through an inspection may even turn you away from this house.
Smaller (and often local) mortgage companies typically have better customer service and offer more flexible loan options. Also, explore the many types of loan available to you and check what you may be eligible for. There are a variety of loan programs intended to help veterans and their families, low-income borrowers, and first-time home buyers.
A home appraisal is an unbiased analysis of and opinion on a home's value. It will compare the actual value of the house and the contracted price to determine a fair price for the home. If the appraised value is lower than the contracted price, withdraw your offer and return the deposit. However, if this is truly your dream home, negotiate with the seller to reduce the contracted price.
The lender will confirm the seller is the true owner of the home and work with you to organize this process. Sign all the necessary paperwork and write your check off to the seller. Congratulations! You can now move into your dream home!