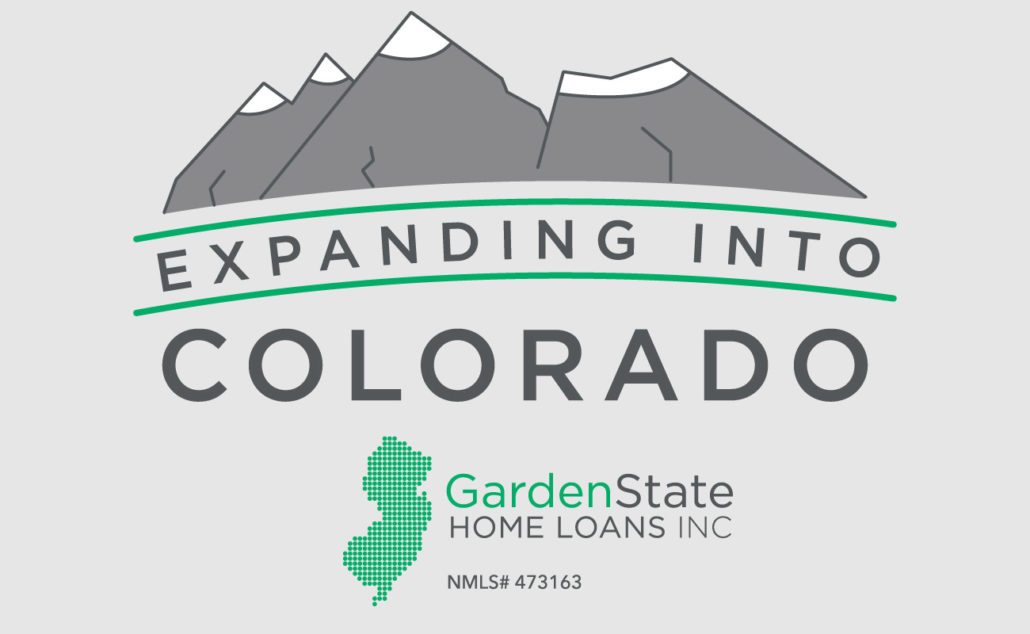 News provided by Garden State Home Loans, Inc. NMLS#473163
CHERRY HILL, New Jersey, September 8th, 2017 – Garden State Home Loans, Inc., a mortgage lender headquartered in New Jersey, obtained their mortgage license in Colorado following the Labor Day weekend. The acquisition of the new license is aimed at continuing to offer competitive, low-rate mortgages in additional territories.
Garden State Home Loans (GSHL) will be offering programs in Colorado similar to their current offerings such as the exclusive 1% down payment program for eligible first-time homebuyers.
Garden State Home Loans has been experiencing steady growth since their inception in 2011, and the momentum has been snowballing in 2017 as GSHL acquired licenses in three additional states. GSHL plans to obtain licenses in a number of additional states in the coming months.
To learn more about Garden State Home Loans or to view their current mortgage rates, visit https://live-rates.gardenstateloans.com/current-mortgage-rates-today/.
Media inquiries: Steven Weitzman press@gardenstateloans.com