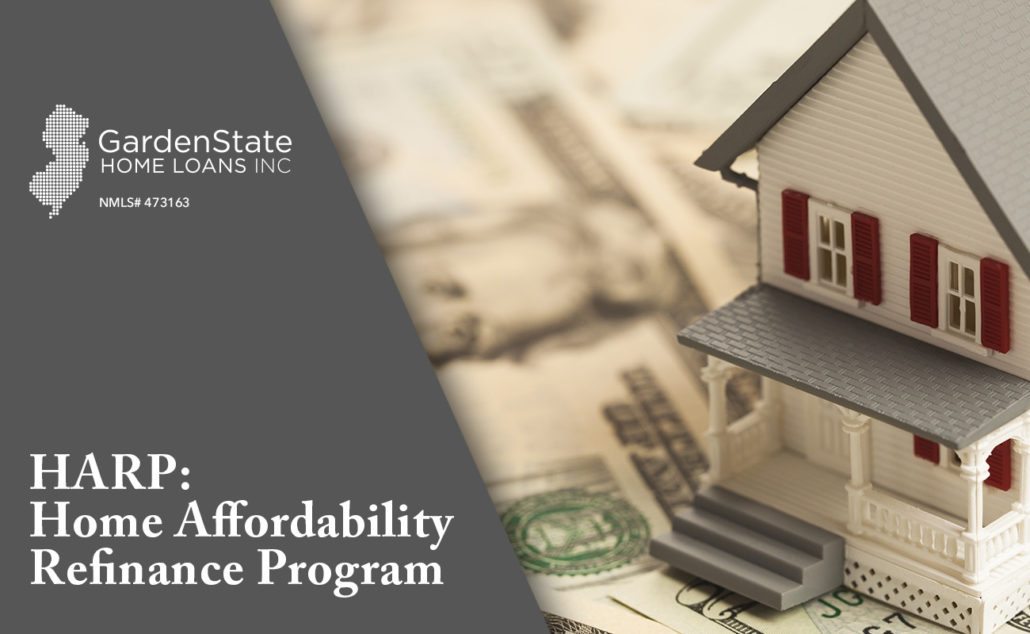 What is HARP?
The Home Affordability Refinance Program, or HARP, is a HUD-sponsored program intended to help lower income homeowners with refinancing. Started in 2009 after the financial crisis, HARP can help people with low home equity refinance their homes and save themselves money. Although this program ends on September 30th of this year, there is still time to take advantage of it if you're eligible.
HARP Eligibility
There are a few key criteria that you must meet in order to qualify for HARP:
Your mortgage must be owned by either Fannie Mae or Freddie Mac

Fannie Mae and Freddie Mac are federally-sponsored companies that have an active role in the housing market and mortgage industry. These government-sponsored enterprises (GSE) own a large portion of mortgages in the industry and often manage these assets as mortgage-backed securities for investors. You can check whether or not your mortgage is owned by one of these companies here (Fannie) and here (Freddie).

You must have borrowed prior to May 31st, 2009

In order to be eligible for refinancing through HARP, your mortgage loan must have been originated on or before May 31st, 2009. Why? The program is geared towards those who were unreasonably disadvantaged by the 2008 financial crisis and the crashing of the housing market.

You must have an LTV greater than 80%

Your loan-to-value (LTV) calculation must be greater than 80%. LTV is determined by dividing the loan amount by the value of your home, and typically signals to lenders how much risk is involved with lending to this borrower. The closer a loan amount is to the home's value, the higher the LTV, and the more risk associated with lending for that property. HARP targets homeowners who have low equity on their home, so there has to be a higher LTV requirement in order to ensure low equity.

You must be current on your mortgage payments

One common misconception about the HARP program is that it is for people who are struggling or delinquent on their mortgage payments. This is not the case. HARP is not intended to save someone from foreclosure, but rather to assist people with refinancing. In order to qualify for HARP, you must be current on your mortgage payments.
How to qualify for HARP
Step 1: Gather Your Documents
Important documents to have handy: mortgage statements, paystubs, tax returns
Step 2: Find a HARP Lender
You can contact your current mortgage lender or seek a different lender. Your current lender will already have your loan information on file, but might not be a HARP lender. Check for HARP status here.
Step 3: Apply, Process, and Wait
Once you've selected a lender, let them guide you through the rest of the process. You're now well on your way to great savings!
As previously mentioned, the HARP program will end on September 30th, 2017. After it ends, the the Federal Housing Finance Agency (FHFA) will unveil a new refinance program to continue helping low-equity homeowners, but as of now we don't know what that'll look like. With mortgage rates remaining fairly low, now is as good a time as any to jump on the HARP program's offerings and take care of your refinancing needs. HARP streamlines the refinancing process and is often much faster than traditional refinancing. Take advantage of it while you still can!