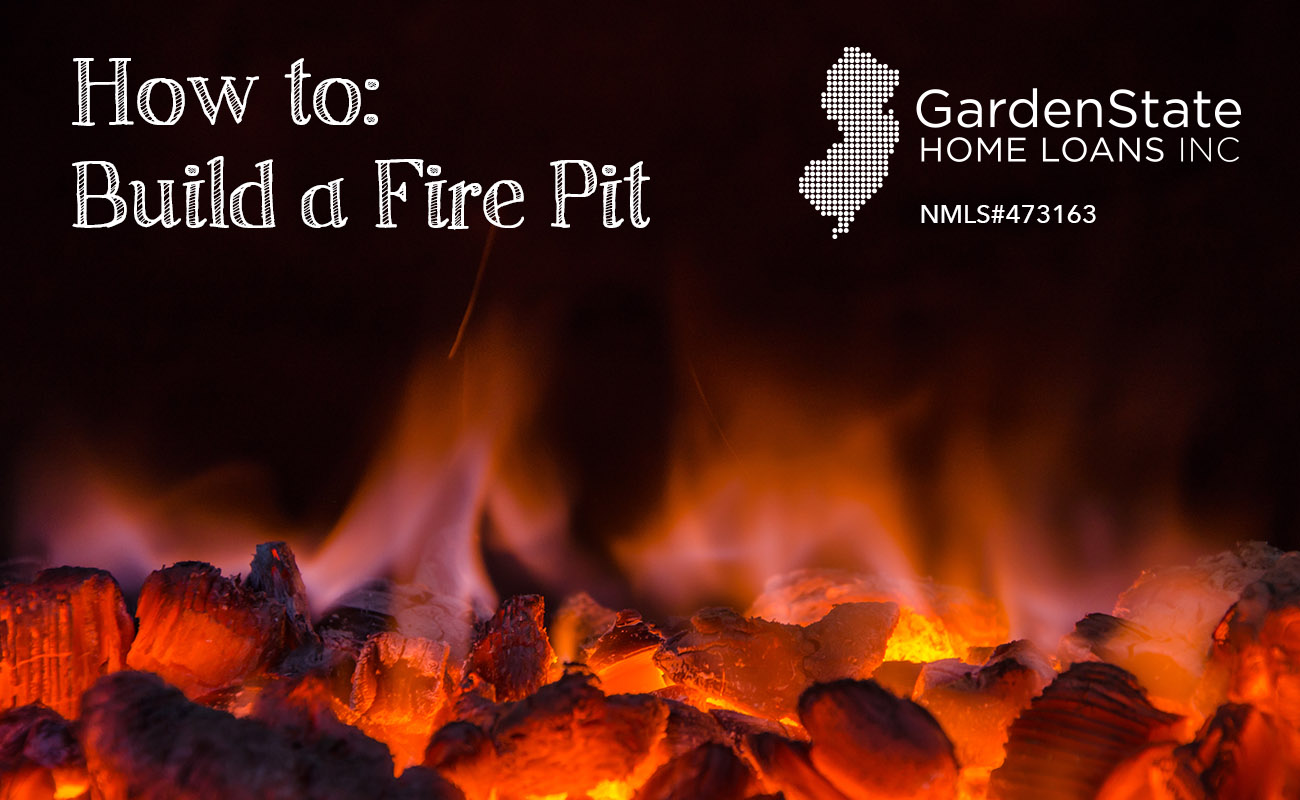 Summer is coming, which means warm nights, gathering around a fire, and roasting marshmallows. What's that? You don't have a fire pit to roast marshmallows around? Well, never fear. That's what this article is for! Let's get ready to build a fire pit that'll turn your backyard into an oasis.
Fire pit materials:
Concrete wall stones
Capstones
Sand
Shovel
Level
How to build a fire pit:
Check the building codes in your area to get the proper specs and regulations. The last thing you want to do is spend the time to build a fire pit that's not up to code!
Find a spot to place the fire pit. It should be away from your house and any low hanging trees.
Lay out your pavers in the approximate circle size you'd like your fire pit to be. Most fire pits are about 36 to 44 inches in diameter.
Start digging! Dig a 12-inch hole, but be careful! You don't want to hit any utility pipes while you're digging. Pour sand into the bottom of the hole and pack down the sand level.
Start laying down the wall stones around the perimeter of the hole. Keep stacking until the stones are 12-inches high. For a layer of sand once you've finished stacking the stones so it reaches the first layer of stones, approximately four inches.
Enjoy! Your fire pit is ready for long summer nights and plenty of s'mores.