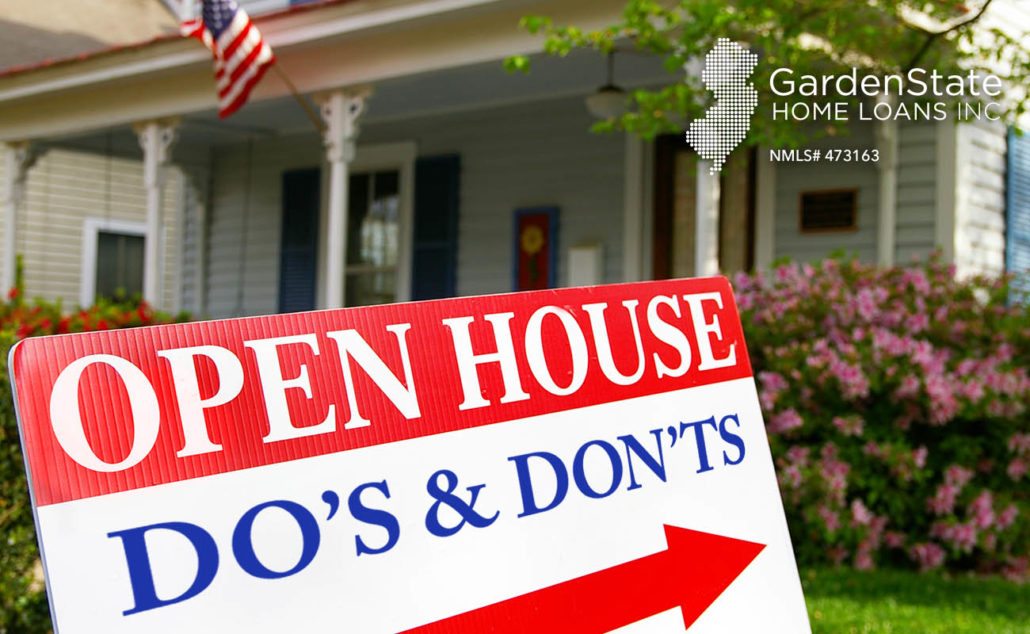 Whether you're looking to make a purchase or something to pass the time on a Sunday, an open house is a fun and informative event to attend. Don't know what to expect when walking into an open house? Here's a few tips and guidelines to make your experience as enjoyable as possible:
1. Know what you need to know
Do an appropriate amount of research on the property and surrounding area before heading to the open house. Try to find the answers to questions like "Who is the listing or real estate agent?" "Who is the seller?" "How many days has the house been on the market?" etc. As you're researching, jot down any lingering questions to be brought up when you're actually at the open house. Overall, having some background knowledge will give you something to talk about with the agent or seller and can give you some control over the conversation's direction.
2. Be upfront
If you're not looking to purchase the home, let the agent know! It saves them from trying to get a sale out of you and allows you to have a more self-directed experience. Also be aware of your own budget constraints and any other factors that may limit your ability to purchase the home. You don't have to readily disclose this information to the agent, but it's useful to keep in mind.
3. Be polite
Some homes will be better than others, and some open houses will be better organized than others. Hold off on criticizing the home with the agent present. Bring a friend along that you can chat with no holds barred once you leave the open house. Having some self control keeps the open house running smoothly and reduces the chance of soiling your relationship with the agent – important if the agent is working with other homes you may be looking at. Being polite can also help your interactions with other buyers, who can often be sources of otherwise unknown information.
4. Enjoy!
An open house should be a stress-free and visitor-focused experience, so make the most of it! Leave your worries at the door and engage with the agent or the home itself as much as you feel comfortable with.