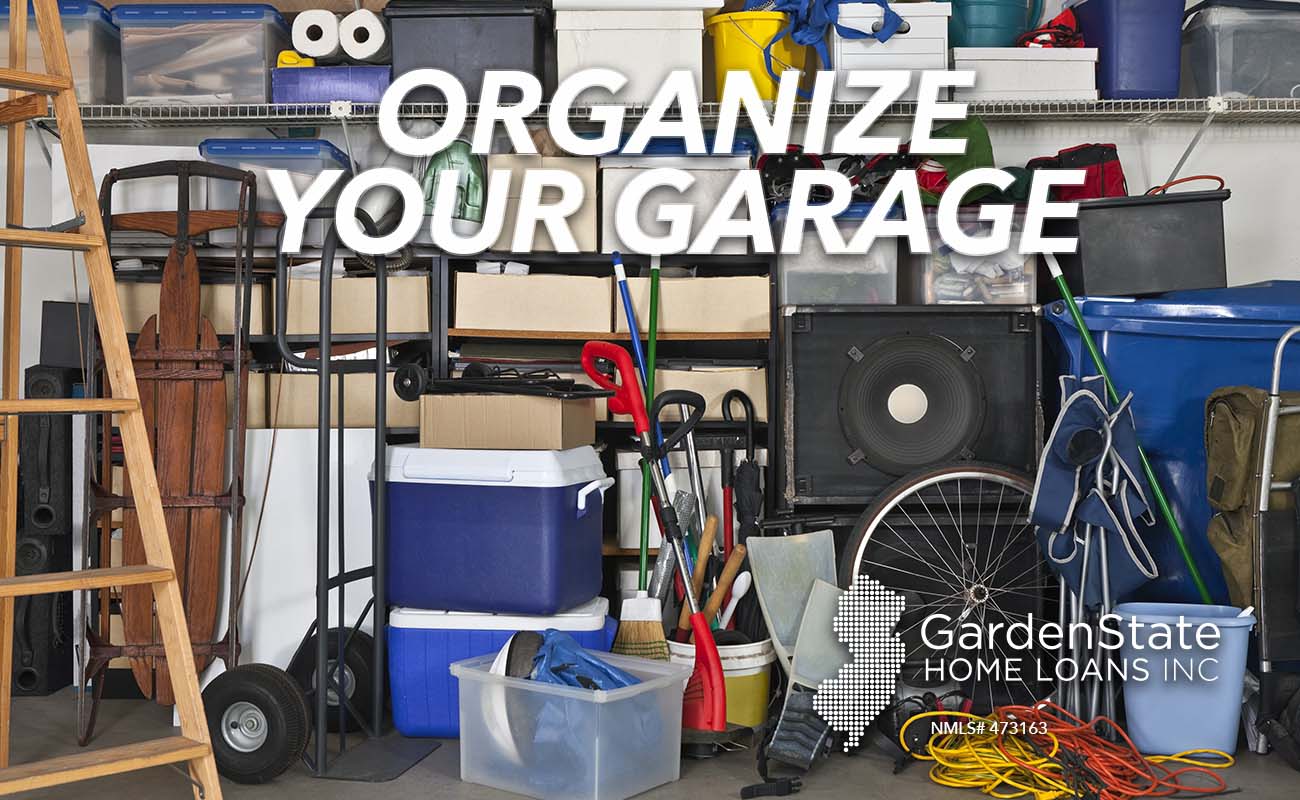 Organizing a garage can be a really daunting task to start. Many people's garages tend to be on the messier side. If you are sick of your garage being messy, you've come to the right place.
How to start organizing your garage:
Start from the top and work towards the bottom
Use a broom to clear any cobwebs.
Clean the walls and windows with a car washing sponge, and use towels to dry everything.
Mop your floor once it's clear. If there are still oil stains on the floor after you are done mopping, try brushing them away with a wire brush. If they are still there, you may need to use an oil stain remover.
After the floor is clean, consider painting it. Painting your garage floor with a high-quality floor paint will not only make it easier to sweep or mop but will also extend the life of your floor, seal any cracks, and prevent moisture from getting into the concrete. Most garages take two to four cans of paint to cover the floor.
Once you've cleaned the garage, it's time to organize!
Shelving helps tremendously when organizing your garage. Ceiling hooks can be utilized to hang sports equipment, bicycles, or camping gear. Stacking containers help maximize the previously unused vertical space. All of this clears up floor space, making the garage look nicer and feel bigger.
Store any seasonal items that you don't need further back. If you don't need to get to them, they shouldn't take up the precious space up front!
Additionally, any items that are ""long term storage" should also be stored further back.
Any items that you use frequently should be put towards the front of your storage space. Focus on making it easy to put things away.
Use a slat wall or a pegboard wall as a way to organize smaller accessories.
Use a wire basket to hold any sports balls.
Organize any scrap wood you have in a bucket.
These are just a few ways you can start to organize your garage, and with warmer weather headed our way, now is the perfect time to start getting rid of the clutter. So get started!