Monthly mortgage payments in the U.S. average at about $1,000 a month. If you're a new homeowner with student loan debt or other financial responsibilities, these monthly payments can cause an undue burden on your financial situation. So how can you mitigate these monthly costs? There are many ways, both online and off, to earn some additional income to do just that.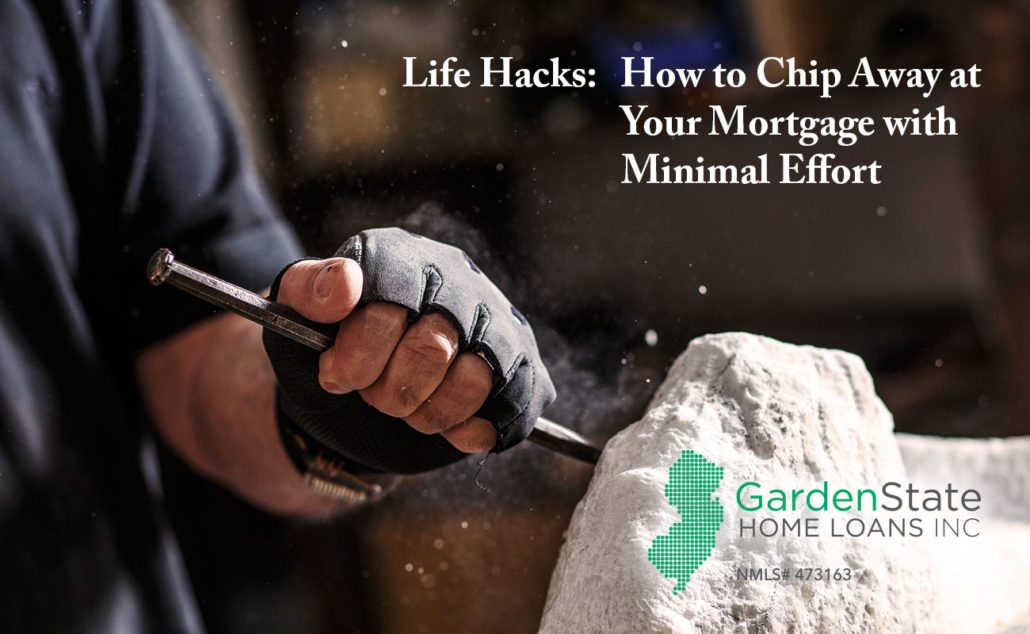 Here's some of the easiest tools and platforms you can use to ease the burden of your mortgage payments:
Sell Used and Unwanted Items
If you have extra clothes lying around or a stack of books you know you'll never read, sell them! Instead of letting unwanted clutter build up in your house, capitalize on the saying "one man's trash is another man's treasure." Money earned from selling old items can be a great help in paying off your mortgage. There are many online platforms that make it easy to sell off your old items at prices that work for you. One example is eBay. eBay is arguably one of the best known online shopping platforms in the world. Selling on eBay is quick, painless, and profitable. All you have to do is create a listing for your item(s) and then ship to the highest bidder. You can sell just about anything on eBay; someone is bound to take an interest!
Freelance Work
There are many online platforms that you can use to find freelance work. Freelance jobs are usually one-time tasks that allow you to capitalize on a special skill you may have, such as coding, content writing, or graphic design. Income varies from job to job, but in general these can be reliable sources of some income, since people are always looking for specialized help. One of the biggest freelance work platforms is UpWork. UpWork is one of the best places to find freelance work and jobs. It connects businesses and people to skilled workers, and its simple online platform makes this process incredibly easy. Many jobs on UpWork can range from $20 to $100 an hour. If you have skills that you think may be useful to an employer on UpWork, check it out! This is a great opportunity to earn supplemental income for your mortgage payments.
Share Economy Platforms
The share economy describes the economic environment in which companies like Uber and Lyft operate. Share economy companies provide a platform to connect people (clients and employees) over a common need or service. There are many of these platforms, each with their own unique offerings and services. Getting involved with one or more sharing economy platforms is a great way to make extra money without having to invest in new tools or even new skills. Income from using these platforms is usually high and easy to obtain – perfect for taking care of mortgage payments.
Turo describes itself as a "car rental marketplace." This platform connects car renters and borrowers within a shared geographic location and facilitates the car rental process. If you have a car that you don't use that often, Turo is a great way to earn some extra money. Additionally, Turo will insure your car with up to $1 million in liability insurance, so you don't have to worry too much about what might happen to your car.
HyreCar is a great way for you to get involved with ride-sharing companies like Uber and Lyft without having to drive other people around. HyreCar's platform connects willing car renters to prospective drivers for Uber and Lyft, letting you, the renter, earn some extra money on an otherwise dormant car and giving the driver an opportunity for work. Like Turo, HyreCar will provide insurance on your vehicle.
JoyRun is a simple peer-to-peer platform for food delivery. As a driver, you can set your own delivery fee and set your own rules for where you're picking up food from. There is always business available through JoyRun, especially since it is primarily available on college campuses. Most of your business will probably come at night, when those 1am college student pizza cravings hit. Take advantage of the flexible schedule and earn some extra cash towards your mortgage.
Airbnb is a share economy platform that connects hosts with guests. If you have extra space in your property or extra property itself, you can use Airbnb to work as a host, welcoming guests into your home at a price you determine. Airbnb also offers opportunities for you to host experiences, such as a cooking lesson or art demonstration. The ease and versatility of Airbnb's platform makes it one of the best low-stress ways to earn extra income.
Garden State Home Loans, Inc. has no affiliation with any of the companies mentioned above.