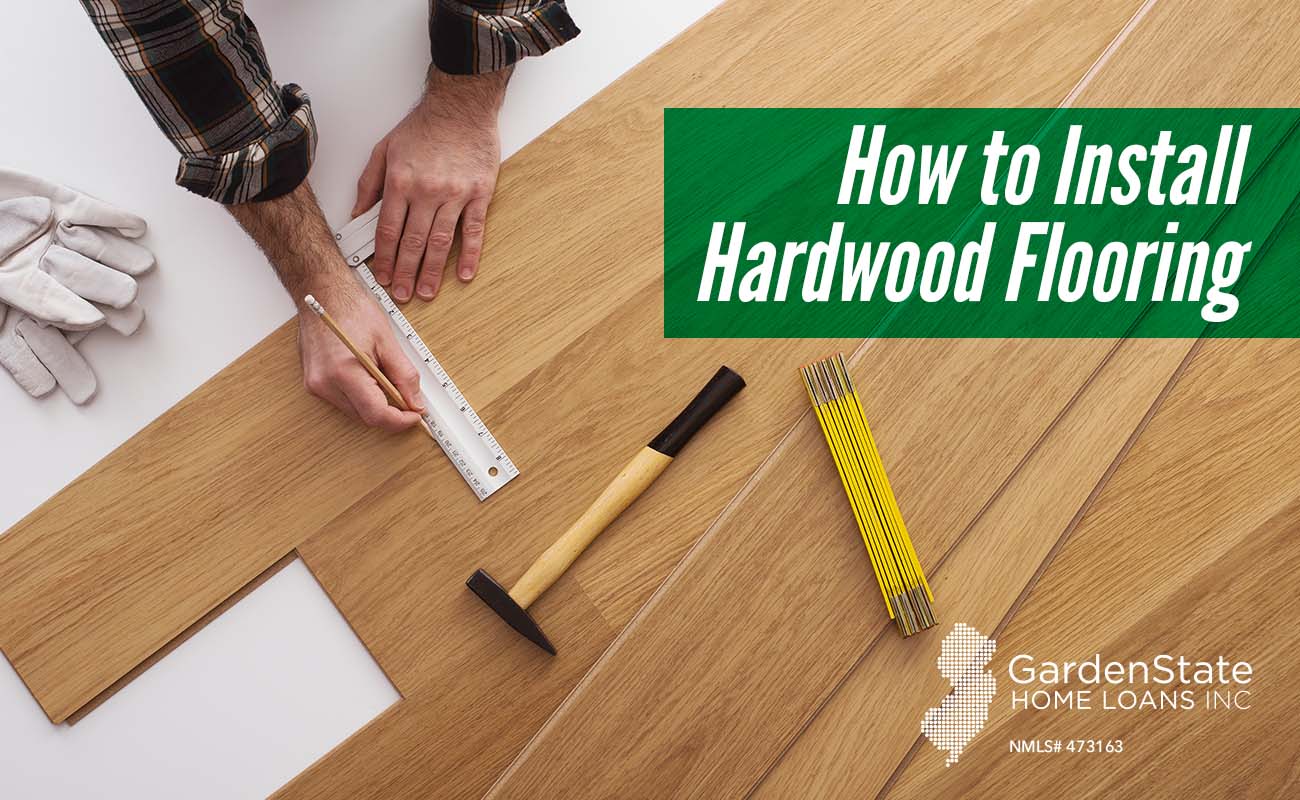 Installing a Hardwood Floor A hardwood floor is a classic floor style that looks great in any home. To install...
read more →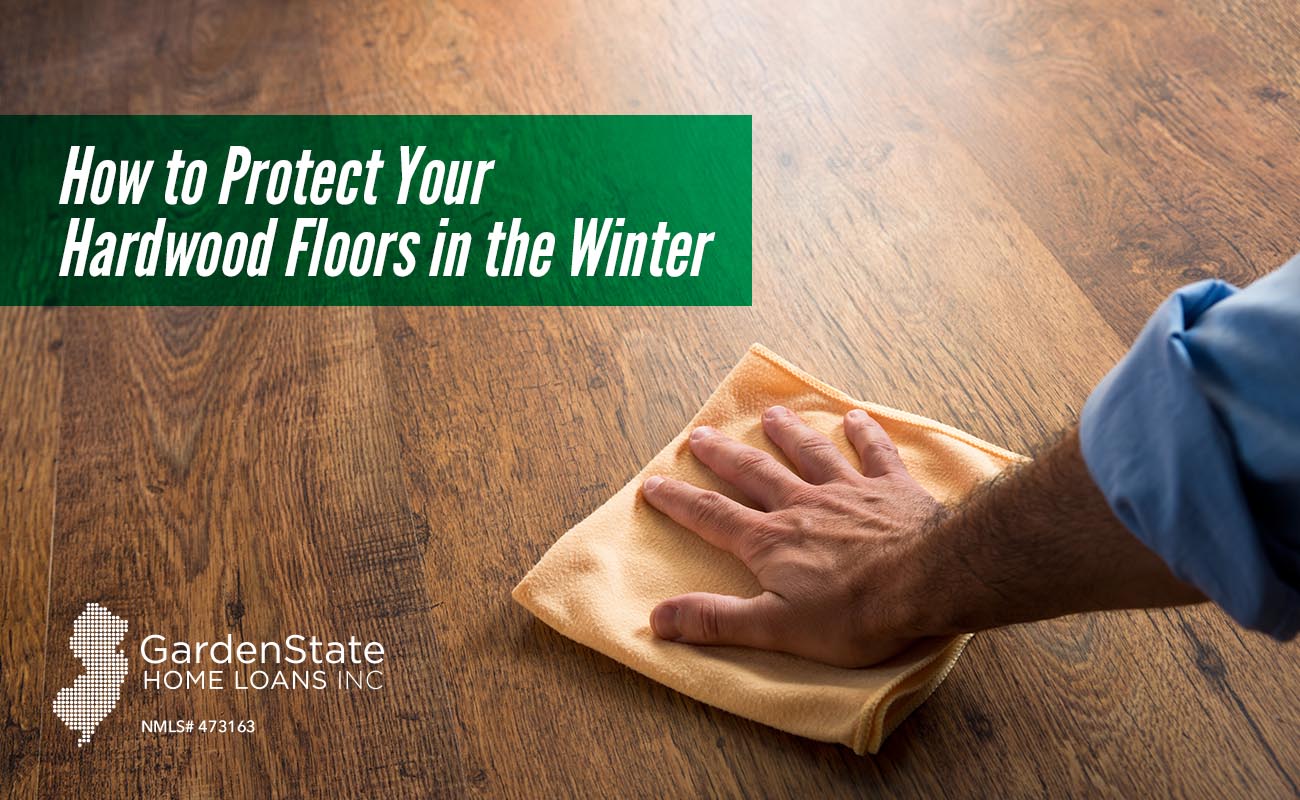 Hardwood Floor Protection Hardwood floors are durable. However, that doesn't mean they don't need extra care. This is especially true...
read more →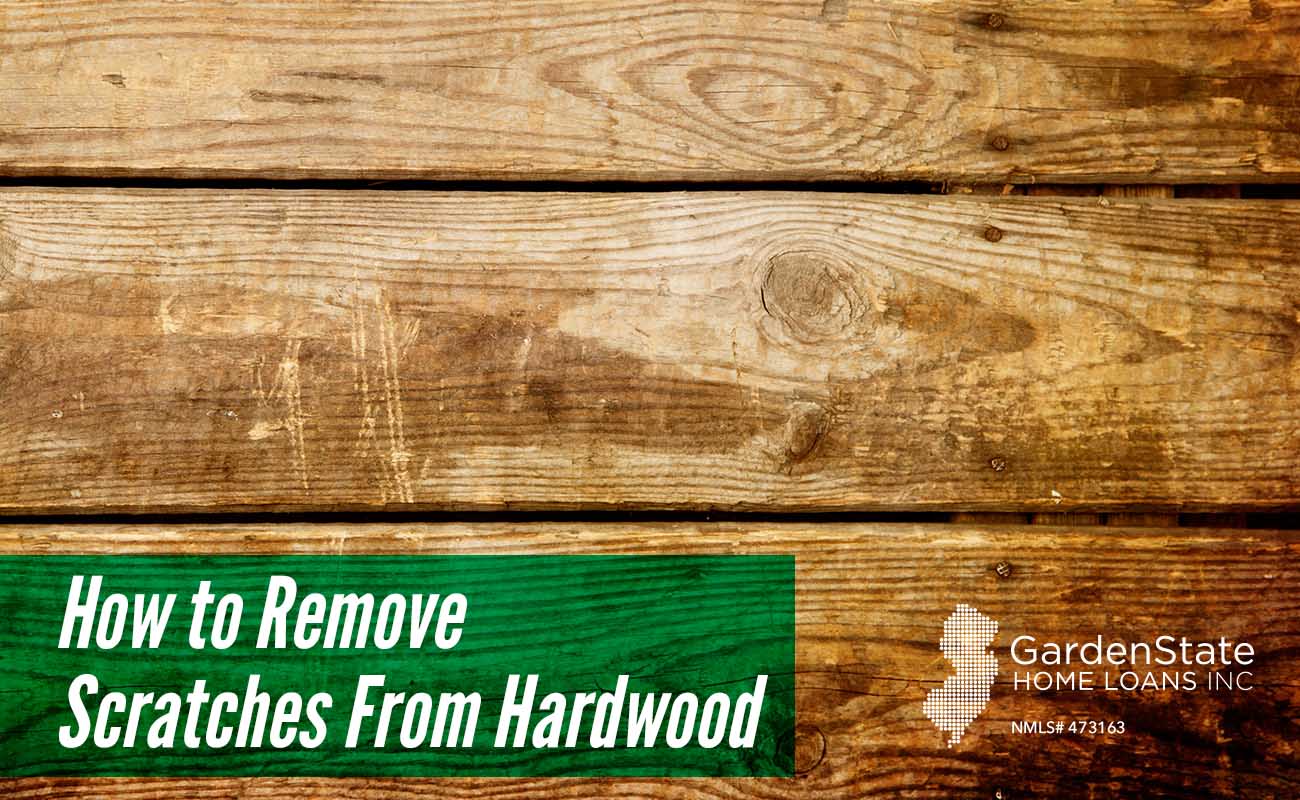 Remove Scratches From Hardwood Hardwood floors are one of the most sought-after flooring types. For that reason, it can get...
read more →