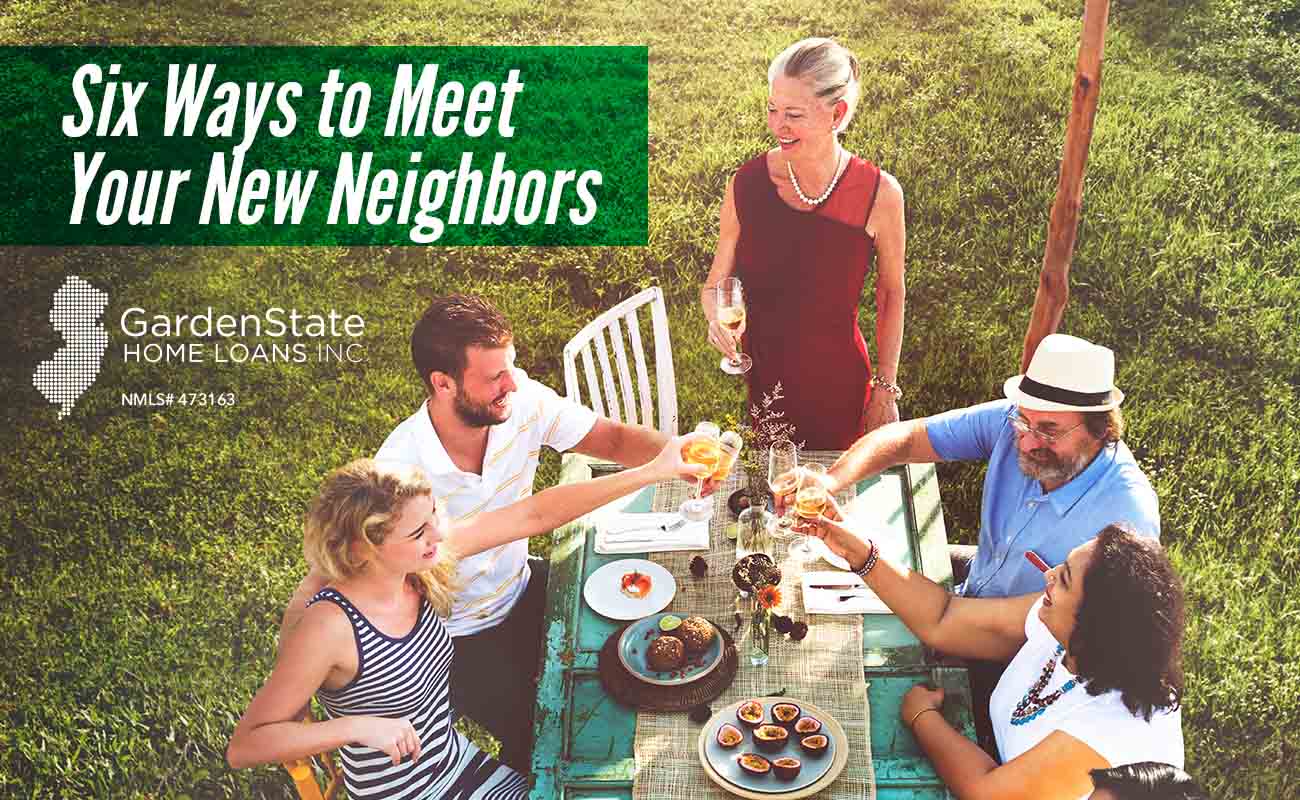 Meet Your Neighbors Moving into a new neighborhood can be difficult. In addition to moving in all your stuff, getting...
read more →
When first buying a home, there are many factors you have to include that you may not be aware of....
read more →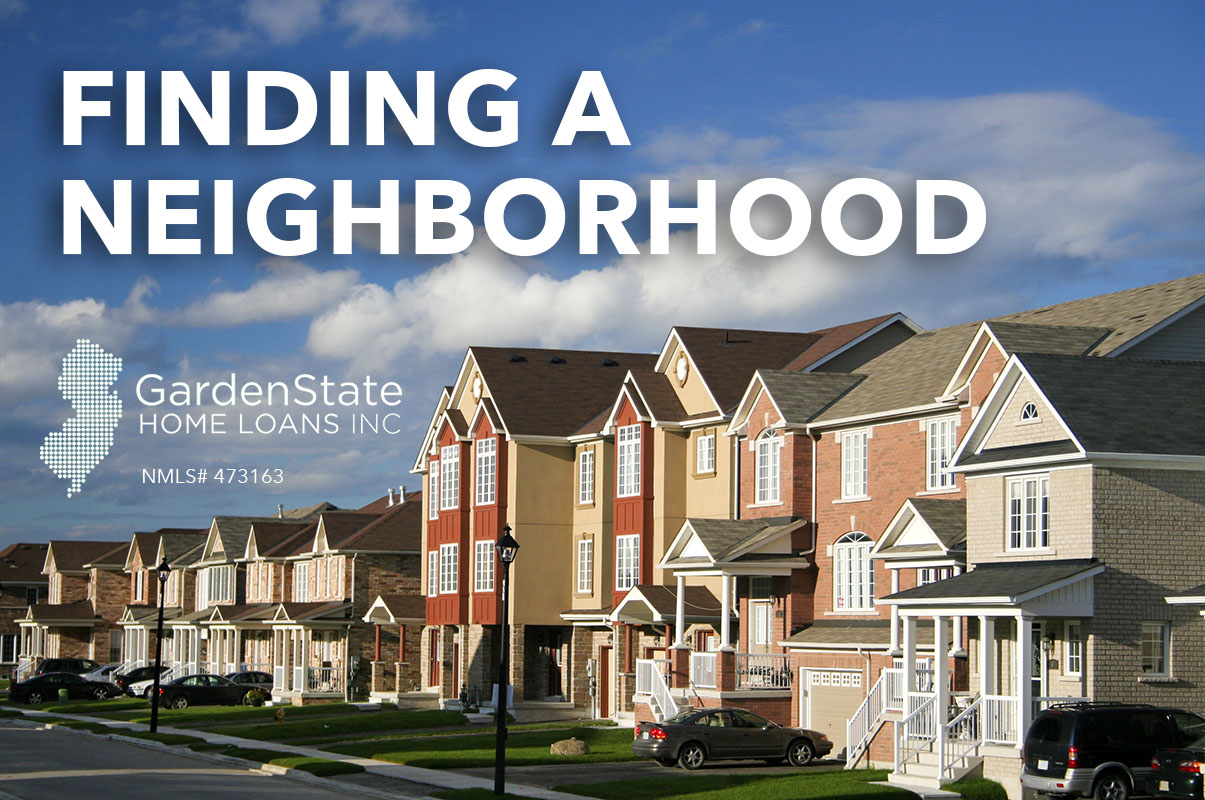 Considering moving to a new neighborhood? Here's a few things to consider. What type of home do you want? Are...
read more →