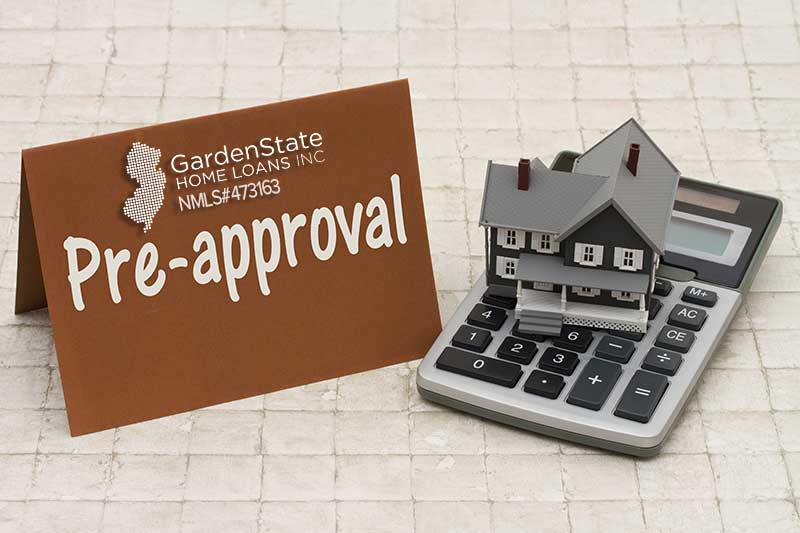 Do you need to choose between pre-approval vs pre-qualification? The two sound similar in nature, but there's an importance difference...
read more →
Mortgage Loan & Pre-approval Document Checklist (with PDF) Mortgage Loan Document Checklist PDF Download If you are house hunting and...
read more →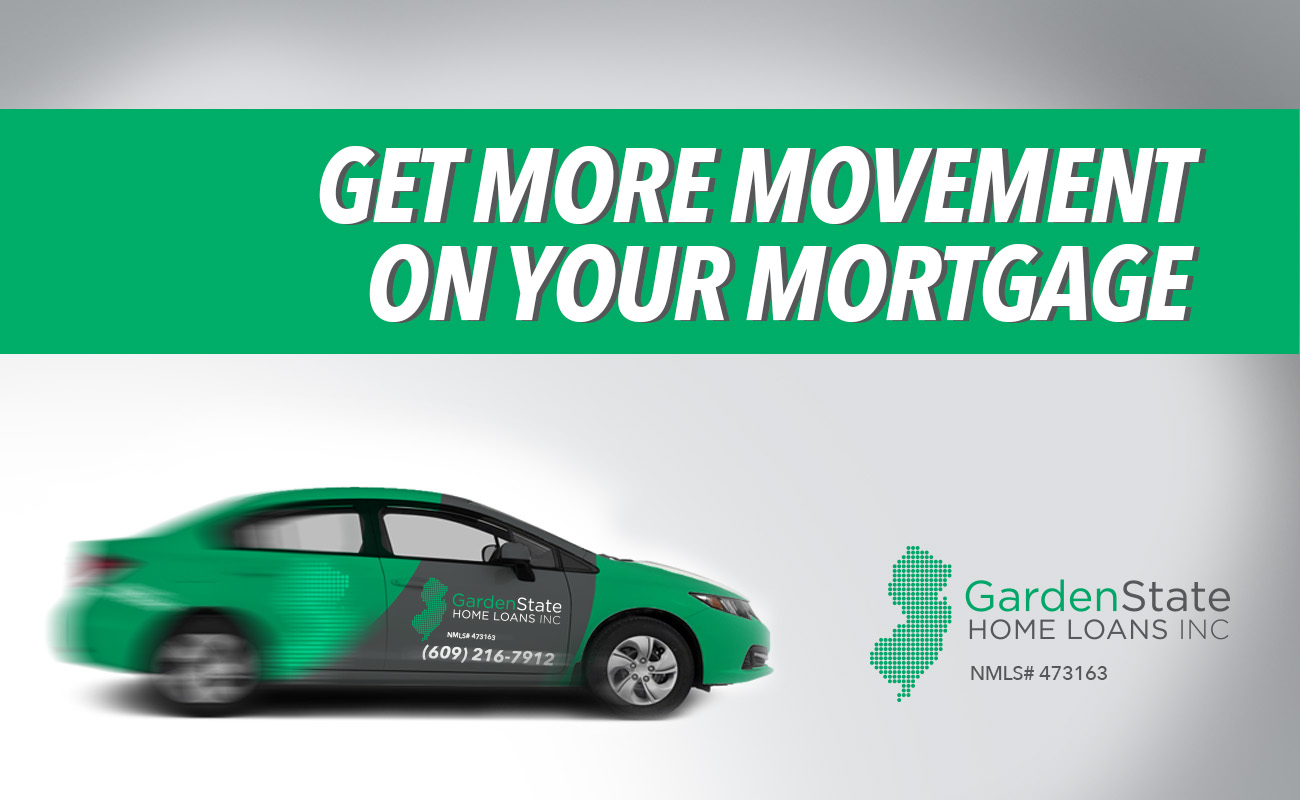 Need to work through the mortgage application process but not too interested in finance as a hobby? Here's how to speed-up...
read more →