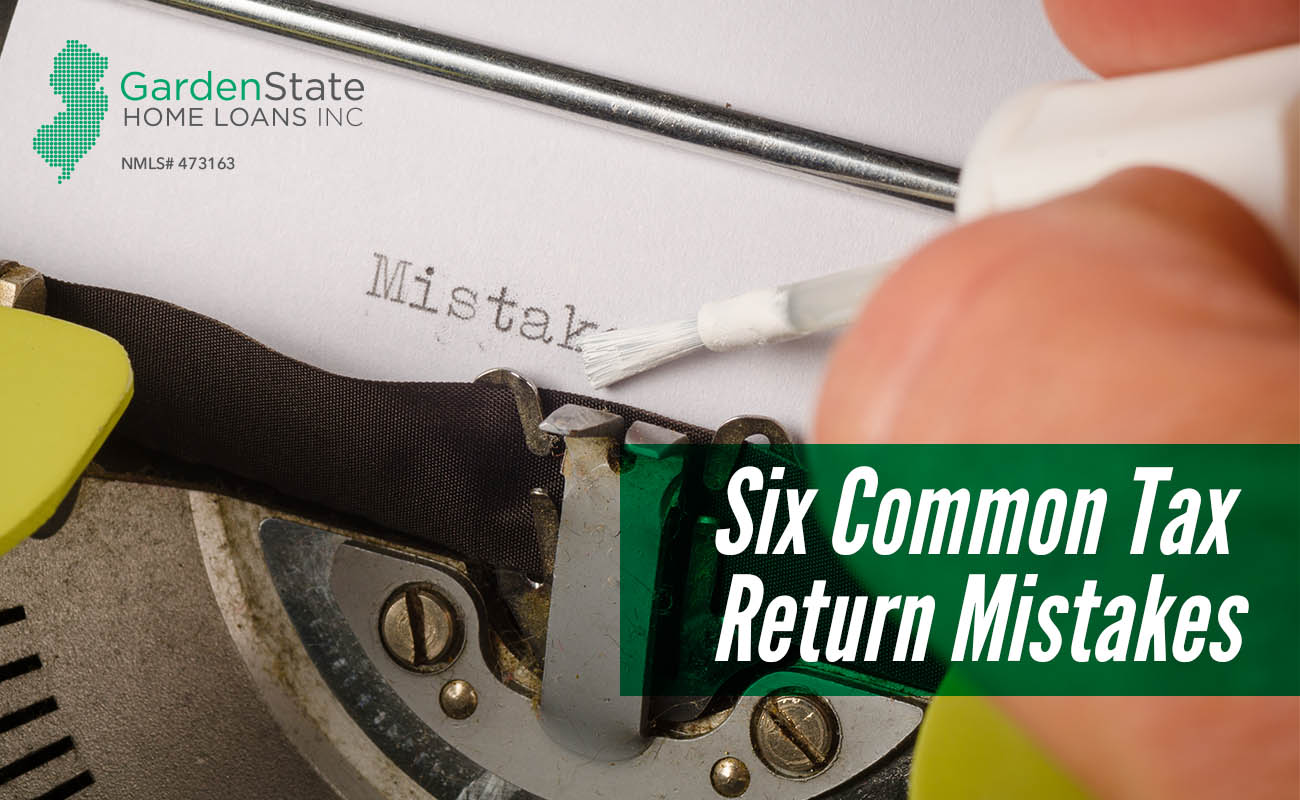 Tax Return Mistakes As you get ready to file your taxes, it can be tempting to fly through your return....
read more →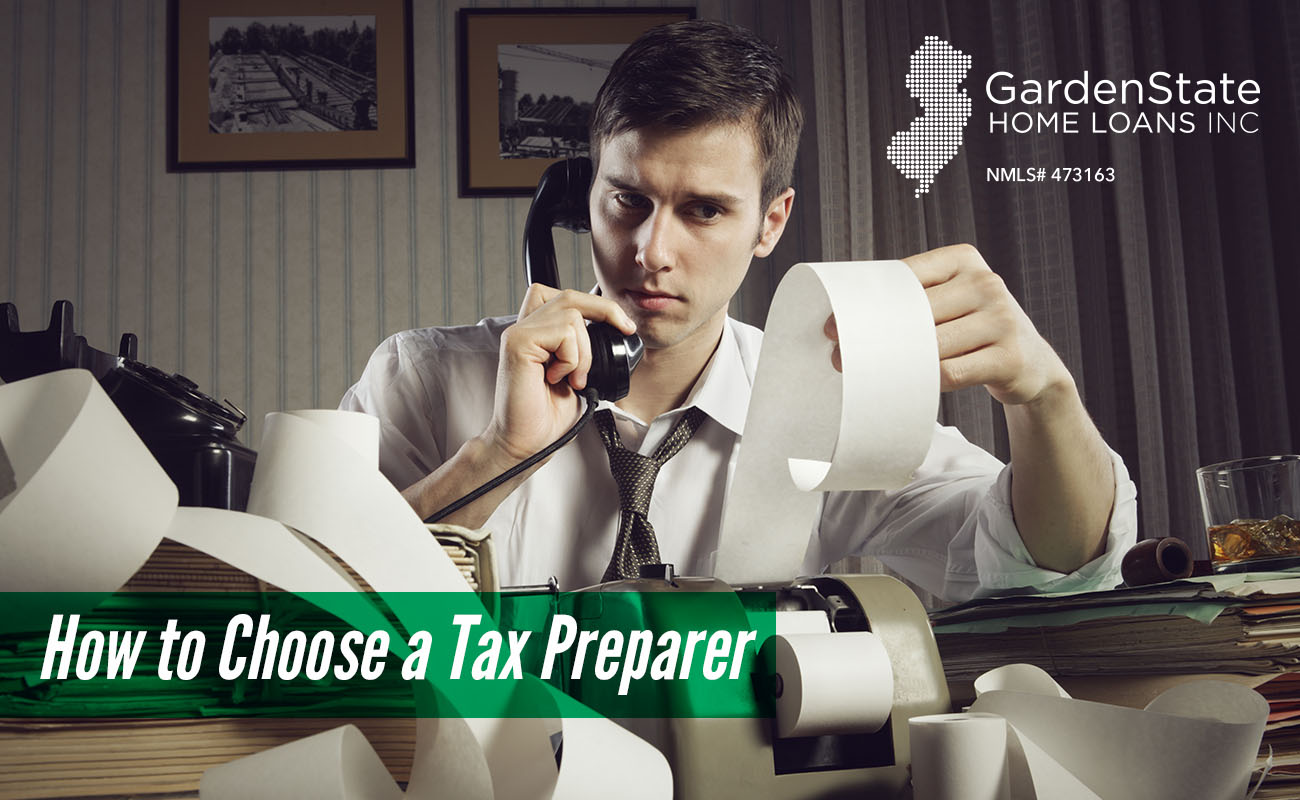 Choosing a Tax Preparer This year, tax season opens up on January 28th. By April 15th, individuals must file their...
read more →
Tax Season: E-File Your Taxes The time between January 1st and April 15th is tax season. During this time, individuals...
read more →