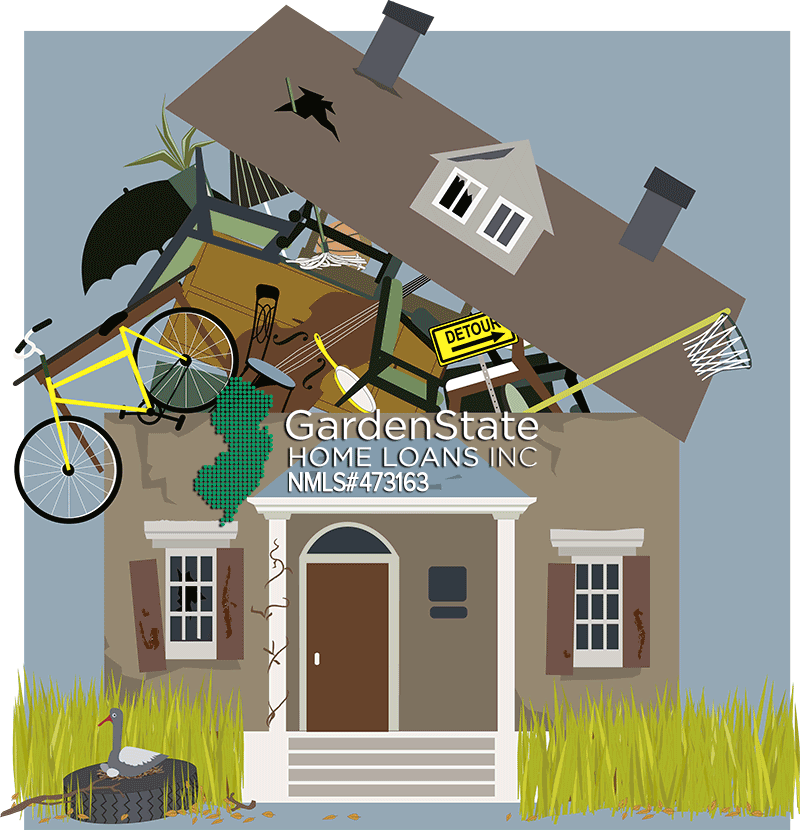 There comes a time in most people's lives where they look around at the home they once thought was perfect for them and decide that they have outgrown it.
Signs that you might have outgrown your home:
Clutter
Do you look around your home and see clutter built up everywhere? That might be a sign that it's time for a move! The longer you stay in a home, the more items you accumulate. If the clutter is spilling over into your hallways, onto your countertops, or if your closets are packed full, it might be a sign to start looking for a larger home.
Commute
As you grow in your career, you might not be at the same job you were at when you first bought your home. A longer commute may signal it's time to move to another home. Moving to a home closer to your job can relieve stress.
Empty Nest
All your kids have grown up moved out to their own homes, and now you're left with an empty house. If your home is feeling too big, it may be time to downsize to a smaller home that more comfortably fits into your new lifestyle.
More Kids Than Bedrooms
On the flip side of our previous point, if your home is now filled with children, with not enough bedrooms, it may be time to move to a bigger house. Additionally, if you have a child who has moved out of your home but then decides to move back, a bigger house may be necessary.
Time Spent Elsewhere
If you find yourself hanging out in a different town, city, or other areas all the time, that may signal it's time for a move. This is especially true if the city you are spending all of your time in is not near your current place of residence.
You Can't Entertain
Are you the go-to party house but find it's increasingly difficult to host parties? If you find that at parties, you are squeezed in with people with little space to move around, you might want to move a home that has a larger entertaining space. Either that or have someone else host!
Better Financial Shape
Financial improvements might present the opportunity to move to a bigger home, or even a home in a better neighborhood. If you want to use that money to move to a new home, do it! If you want to stay in your current home, you can use that money to make updates and improvements to your home.