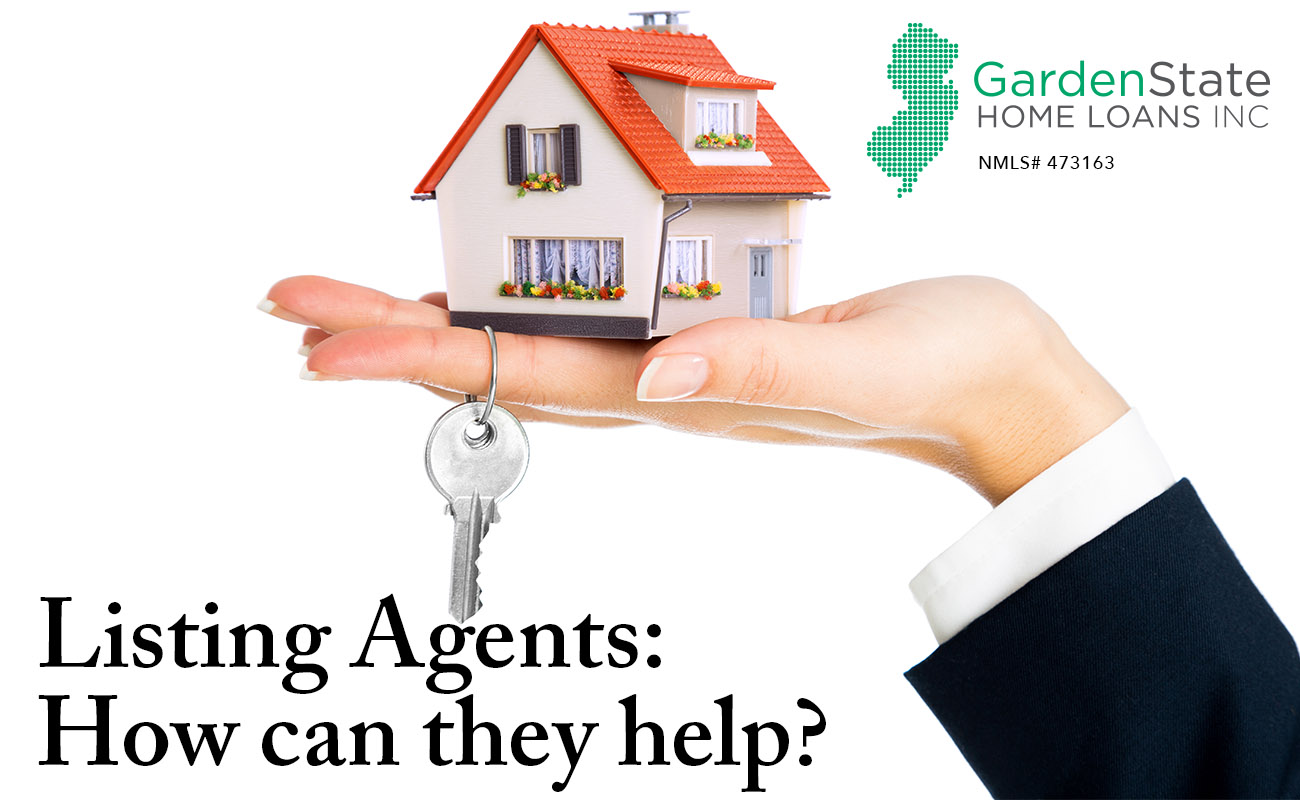 When you are selling your home, you might want to hire a listing agent. A listing agent is a real estate agent who helps homeowners sell their home. A listing agent has many duties and responsibilities, but the most important is listing the home! A listing agent will place your home on the multiple listing service (MLS) and help to negotiate the best price and terms possible for you.
How to choose a listing agent
Choosing a listing agent is similar to an interview process. You want to be sure you are choosing the right person for you, someone who you are comfortable with and someone you believe will get the job done. Find a few listing agents you think would be able to get the job done and ask some questions to see if they're right for you. Some questions you may want to ask your listing agent are:
How many homes have you sold in the area, and how long did it take you to sell those homes?
Is this your full-time job?
Are you planning any vacations? Do you have someone to take over for you if you are going on vacation?
At what price do you sell most of your homes?
Do you have any recommendations for photographers, contractors, or other similar companies?
How often can we get in touch, or are you easily accessible?
Keep in mind, there are other questions you can ask. If you think of anything that is a burning question, ask it! You'll want to know everything before signing on with a listing agent.
How listing agents help you sell your home
After you find a listing agent, your agent will help you determine a price to set your home at. The agent should give you a detailed marketing plan, which will map out how they will get the property sold. The plan should include:
Recommendations for any home improvements that should be done, as well as if staging your home if necessary
Having photos taken of your home, either by the agents themselves or by a professional
Having your home added to the MLS
Planning and executing open houses
Coordinating times to show the home to prospective buyers
Once you get an offer, listing agents will help you determine whether or not you need to negotiate to get a better offer. While you might want to outright refuse an offer you deem is too low, a listing agent will help you talk to the buyers and might be able to bring the price offered up a bit.
How listing agents get paid
Listing agents only get paid if the house sells. Typically, once a home sells, a listing agent will get paid 6% of the price of the home.