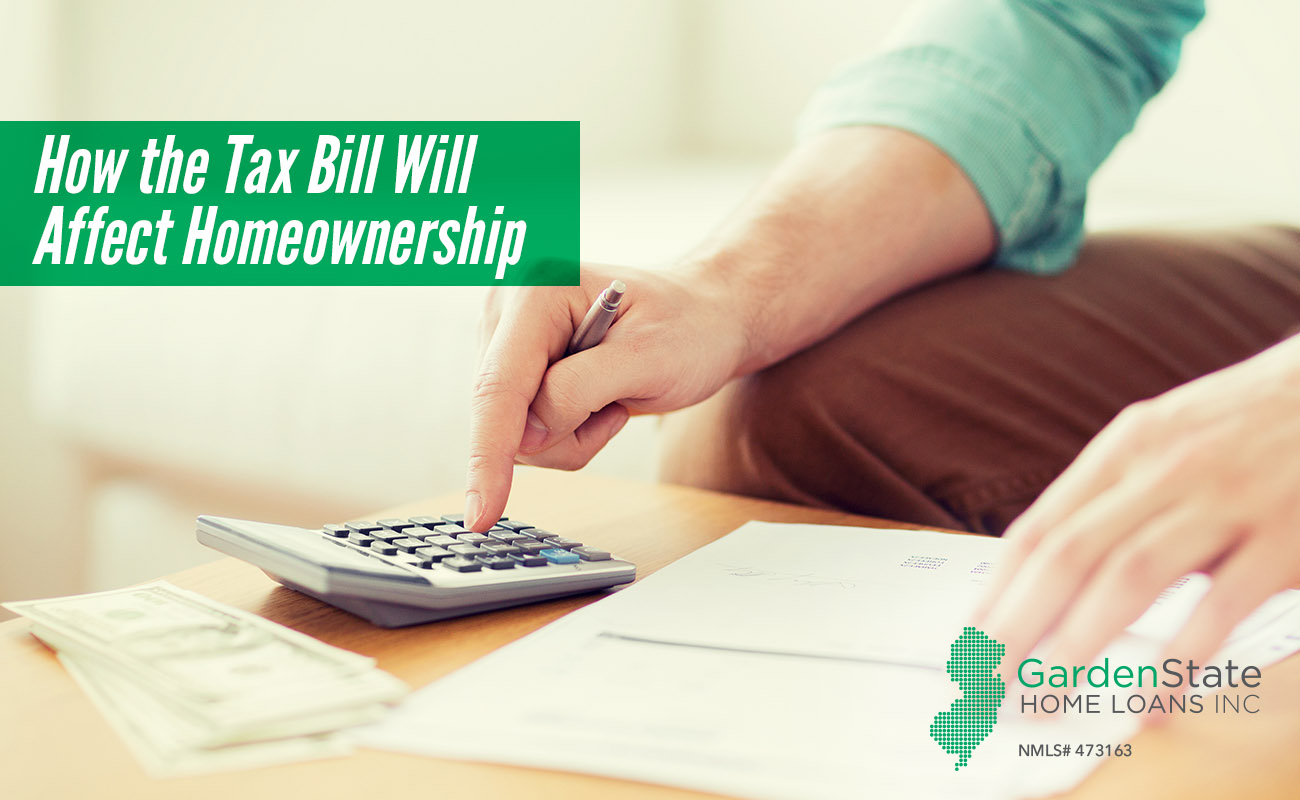 The Tax Bill and Homeownership The House and the Senate have agreed on a compromise plan for the tax bill....
read more →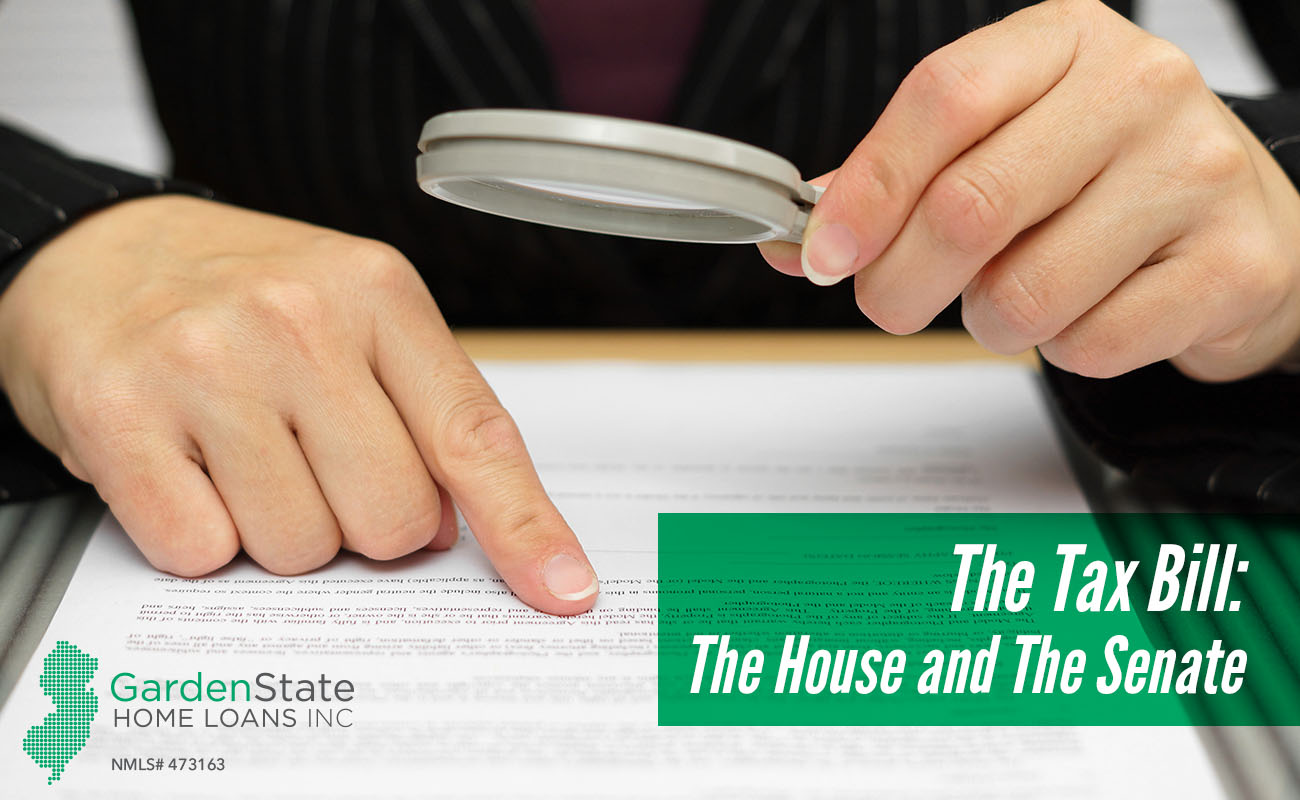 The Tax Bill On November 16, 2017, the U.S. House of Representatives passed a version of the act. On December...
read more →
Storm windows provide great thermal insulation and soundproofing, especially for the colder months. A storm window is a window mounted...
read more →