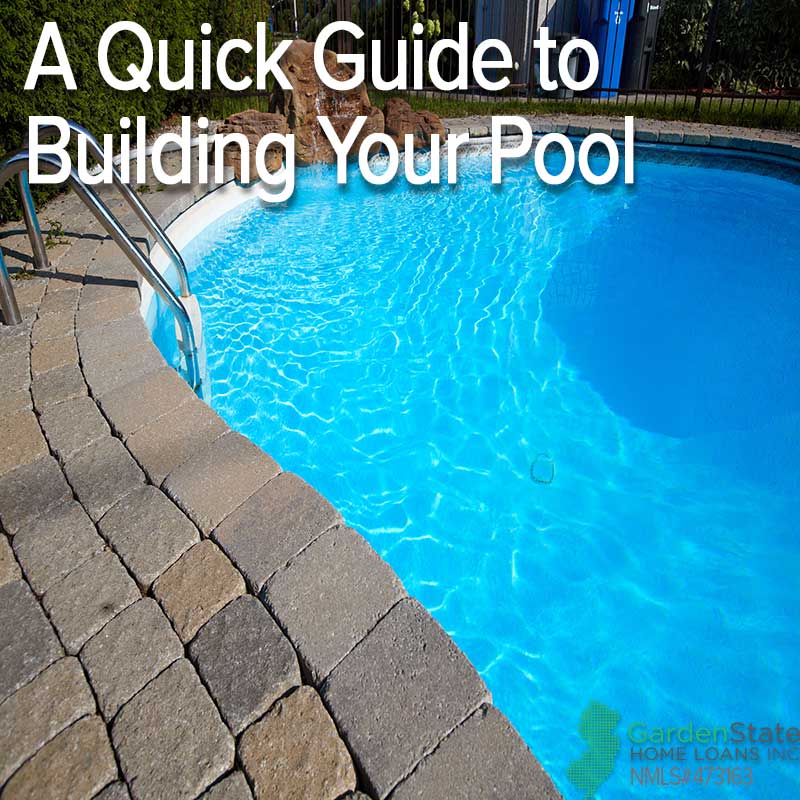 A swimming pool is the epitome of summertime fun. If you're not one of those lucky few that already has...
read more →
Fire safety is one of the most important things to implement in your home. There are many ways to prepare...
read more →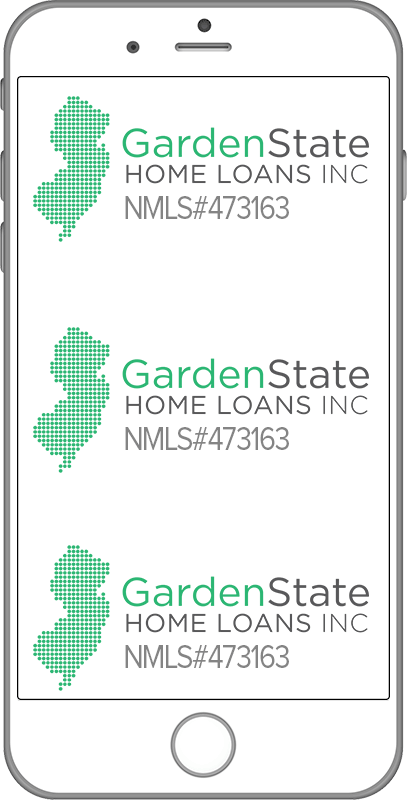 There's an app for everything in this day and age, and real estate is no exception. From searching for the...
read more →