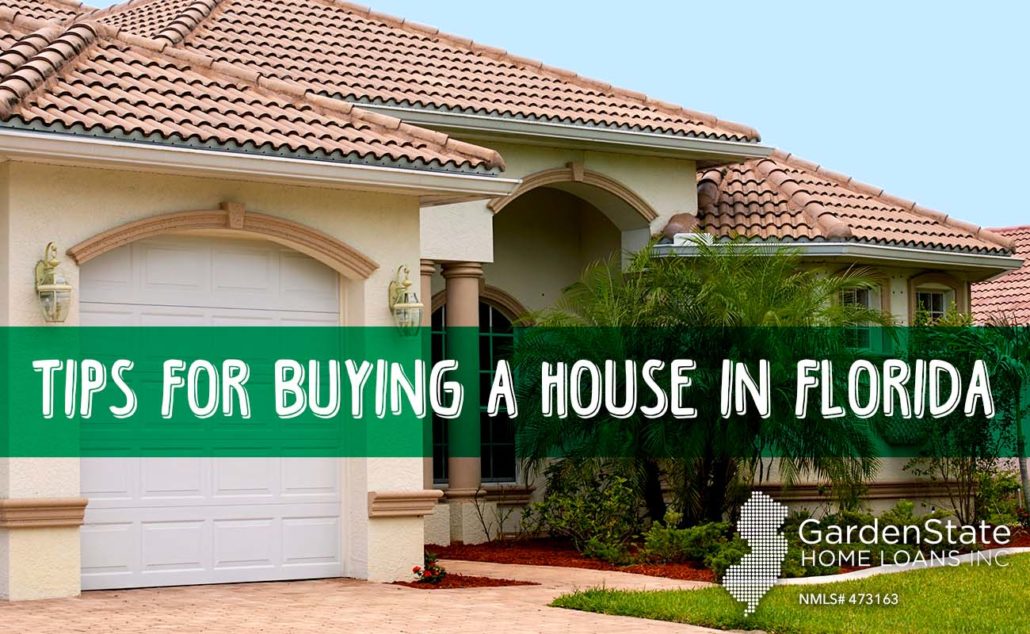 Whether you're ready to settle down for retirement or just want to move someplace sunny, Florida is a great place to buy a house. Here's a few tips to navigate the Sunshine State's housing market:
Buy a Home Built to Last
Don't be fooled – in sunny paradise Florida, strong storms hit more often than you'd think. Houses that aren't adequately built to withstand adverse weather conditions aren't the types of houses you should be looking at. If you purchase a house that isn't prepared for the weather, the cost of your homeowners insurance will skyrocket since you're more of a liability. Homes with old roofs, rusted plumbing (i.e. galvanized pipes), outdated electrical wiring, and no hurricane straps will have more expensive homeowners insurance. Additionally, homeowners insurance will be cheaper for homes built in 2002 or later, as those homes are more likely to be up-to-date on housing regulation codes.
Have an Independent House Inspection
Have the house inspected independently to know for sure what you're getting yourself into. An eager real estate agent may be less inclined to give you an honest inspection. The independent inspector will be able to tell you if there are any issues that would result in more expensive homeowners insurance or if there are any other problems with the house that you should be concerned about.
Are You Buying in a Deed Community?
If you're buying a home in a deed-protected community, then you will have to pay various extra fees associated with living in that community. The community's homeowner's association will also likely maintain strict rules about community maintenance. It is important to understand what these rules are in case they restrict your ability to live in one of its homes. Some deed communities, for example, limit how many people can live in a house, block you from renting out your house, or prohibit owning pets. Be sure to find out what the laws of the deed community are before considering living there.
"High Closing-Cost" State
Florida is known as a "high closing-cost" state, meaning it is more expensive to close on a house there than it is in most other states. This isn't necessarily a bad thing, but it is definitely something to keep in mind when purchasing a home in Florida. To work with and mitigate these high closing costs, it might be a good idea to have a representing agent on your side helping you through the process.