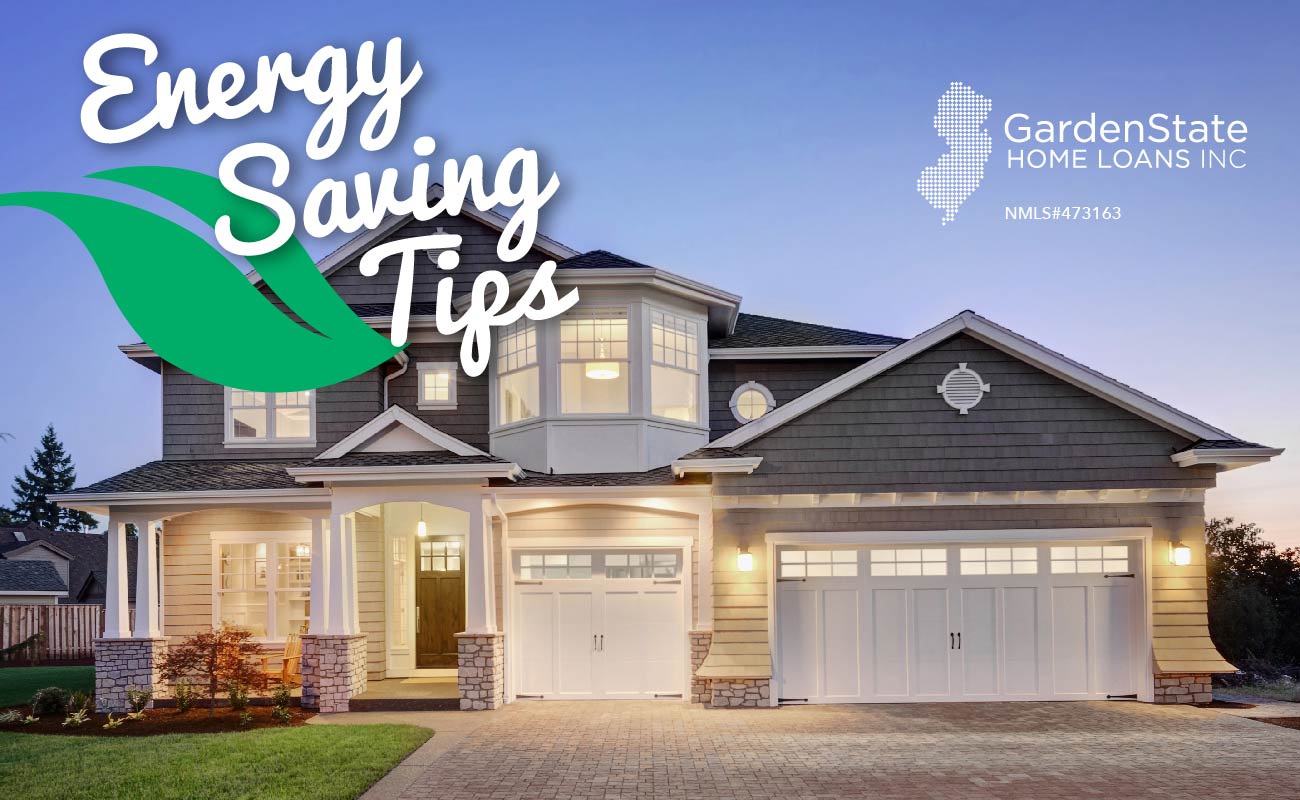 Energy Saving Tips
Saving energy saves you money! Here are some energy saving tips that you can employ into your every day life.
Energy Saving Tips for Spring & Summer
Set your air conditioner to 78 degrees or higher for the most energy efficient operation.
Plant trees or shrubs to shade your air conditioning unit, being careful not to block the airflow. Blocking the sun and creating a shady area for the unit will help the unit expend less electricity than one that's in the sun.
Use fans in your home to help move airflow around your house. This will help your home feel five degrees cooler than the actual temperature of your home.
Use smaller appliances, such as a microwave, or outside cooking appliances to reduce the amount of heat produced in your home.
If one side of your home is particularly sunny, shade the windows. This helps to block out extra sunlight and helps reduce the amount of air conditioning that you use.
Energy Saving Tips for Fall & Winter
It's possible that you are losing heat through your electrical outlets, light switches, and lighting fixtures. Install foam gaskets behind these fixtures or use plastic security caps to help reduce heat loss.
Get your chimney cleaned during the fall, and have your vent systems checked.
Put an air conditioner cover over your air conditioner during the winter to reduce drafts.
Layer up! Wear sweaters or use blankets when you are in your home to reduce the amount using a heater, or to lower the temperature you have your heater set to.
If you have a fireplace, make sure the damper is closed unless a fire is burning. Having your damper open is just like leaving a window open in the winter. All your heat can escape out of it, leaving you with a chilly home and a high energy bill.
General Energy Saving Tips
Install a programmable thermostat. This helps you save up to 10% on heating and cooling costs.
Whenever not in use, turn off or unplug any appliances. Using a power strip can help you to turn off multiple devices at once. Additionally, make sure to turn off any lights that you are not using.
Change your old lightbulbs to energy efficient ones. Some of these lightbulbs can use up to 80% less than non-energy efficient bulbs!
Low-flow faucets and shower heads can drastically reduce your water bill.
Don't place lamps near thermostats. The thermostat can pick up the heat of the lightbulb and change how often the air conditioner or furnace runs.