Buying a home for the first time can be an exciting but nerve-racking experience. In today's day and age a very common question for new homebuyers entering the market is: Should I buy a house or a condo? In the end, only you can answer, but you can easily come to a decision with some proper research.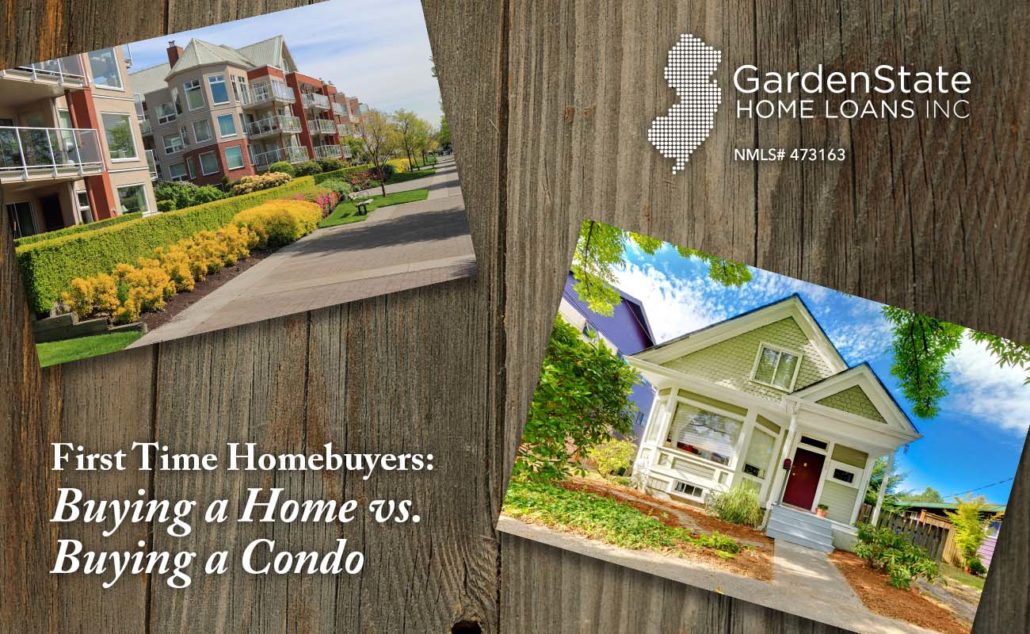 An easy way to answer this question is by developing a list. Think about what you do and do not want in a home. Then, rank the qualities on your list. Some questions to ask yourself include: How much are you willing to spend? Are you ready to spend a lot of money and really invest in your housing? Or are you looking to spend less on housing so you have more money for other things? How about keeping your home in shape? Are you able and willing to maintain your home by yourself? Or would you rather have your home taken care of by others? What about privacy? etc. These questions and more should be answered by your list. With this list, you're well on your way to making a decision.
Here's what you might expect, living in either a house or a condo:
Buying a House:
Imagine waking up in your private home, able to walk out onto your private backyard and take a morning swim in your pool. These are things that you can have when you purchase a home. One of the biggest advantages to buying a home is the freedom. You can do just about whatever you want on your own property, or build whatever you want (in compliance with zoning regulations, of course). Your home, your rules. Another advantage to purchasing a home is privacy. When you buy a house, your neighbors are much further away than if you were in a condo. You have your own yard and a nice, spacious house in which you and your family, if you have one, can be yourselves without having to worry about the opinions of others. But, as with anything, there are also some disadvantages. A house can be very pricey and will require you to make payments frequently, much more so than with a condo. You have to really be ready to invest your money and your life into this house. Also, maintenance is completely on you. Whether it's a pipe that bursts inside the house, a hazardous tree that needs to be cut down, or even just the lawn needing to be mowed. Yes, you can hire people to take care of these expenses, but that'll cost you too, and it won't be cheap.
Buying a Condo:
Imagine waking up in a location just a 15 minute walk from your favorite downtown restaurants and bars and a 10 minute bike ride to the beach. These are the perks that come with purchasing a condo. A condo is usually in a great and convenient location, with easy access to your favorite shops and hangout spots. Condos are also a cheaper option than houses, so you can save a lot more money and use it on other things like vacations, cars, investments, etc. They are also more sociable as you're closer to your neighbors and can make new friends while conveniently hanging out at the condo public areas. If you're not the social type, however, a condo may not be right for you. Neighbors can be loud, inconsiderate, and just plain rude, making your experience of a condo very miserable very fast. You are also very limited on privacy, as condos typically have a lot of people in a small area, making it harder to be by yourself when you want to be. Living in a condo also means less freedom. There are usually many rules and regulations associated with condos, restricting some people from modifying their homes or doing what they want.
As you can see, there are plenty of things to consider when deciding between a house or a condo. The most important thing to remember is to do what's best for you. Don't stretch yourself too thin, and be aware of your own needs.