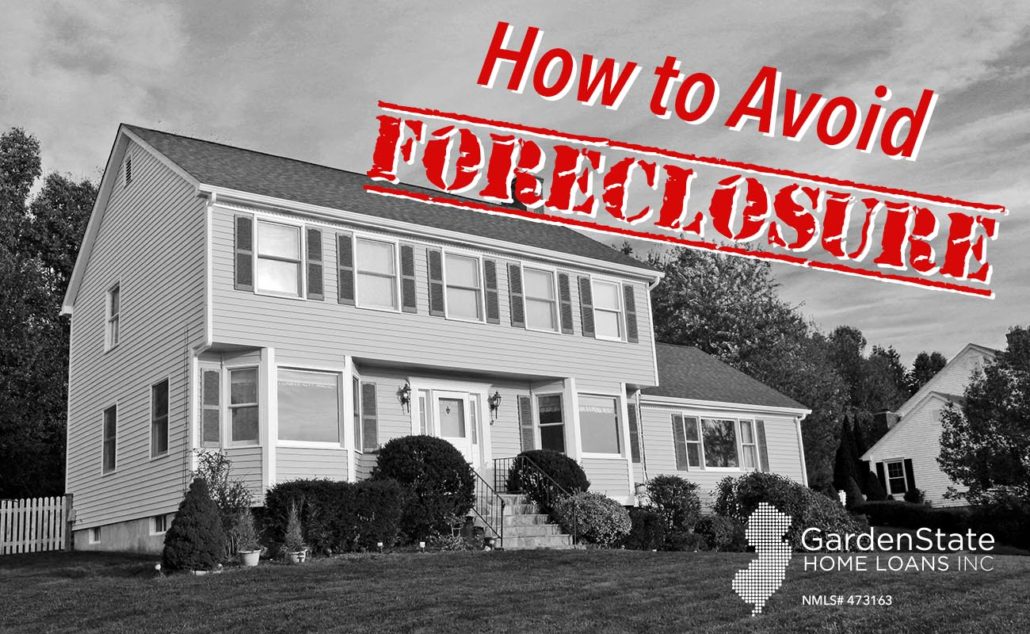 Foreclosure is a very real threat to many people these days for many different reasons. It could be because a couple overestimated themselves and bought a more expensive house than they could afford. Maybe the homeowners have bad spending habits and recklessly spent their money, putting them in a bad spot. Or what if the homeowner got laid off? They may not be able to come up with the money to continue to make good on your mortgage payments. In any case, foreclosure is a dire situation to be in. This article offers some options to help you steer clear of any foreclosure concerns.
How to Avoid Foreclosure
Talk With Your Lender
This one is probably the most important. Keep open lines of communication with your lender in case anything comes up. As soon as a situation arises that may prevent you from making your mortgage payments, talk to your lender. The sooner the better. It can definitely be challenging and even embarrassing to do so, but it is important that you do this ASAP. When you procrastinate and as a result miss a few payments, it will be much harder for you and your lender to work something out. You may be surprised by how willing a lender will be to work with you.
Try to Refinance or Get a Loan Modification
If you got laid off or simply aren't making as much money as you used to, you may need to refinance or otherwise modify your loan. This will change the terms of your current loan and make it easier for you to pay it. This could also lead to higher interest rates, but at bottom, it will help you avoid foreclosure. You can also seek government assistance through the Making Home Affordable Program. This program is meant to help struggling homeowners make their monthly mortgage payments in a fair and cost-effective way.
Consider Bankruptcy
Now, this option is not the number one alternative, but if it comes down to it, declaring bankruptcy can help you save your home and avoid foreclosure. By declaring bankruptcy, the court orders an "automatic stay" which means that all collection activities will be halted and a scheduled foreclosure would be postponed for a short period of time. You will be enrolled in a repayment plan, and you will have to pay back your debts as well as your current mortgage payments over the course of a few months or years.
If you are at the risk of foreclosure, it's important to keep these things in mind:
Beware of Scams
Be very careful to avoid common foreclosure scams. Individual people or companies will reach out to you offering to help you with your mortgage and avoid foreclosure. They will usually say that there is some type of fee involved for their help, but will rarely actually help you. Always get a professional opinion on services like these just to be safe.
Don't Panic
Don't panic or make any impulsive decisions. There are always people willing to help you out when times get tough. Many other people have been in the same position as you and have gotten through it, why can't you? If you follow the tips above, you will have nothing to worry about.