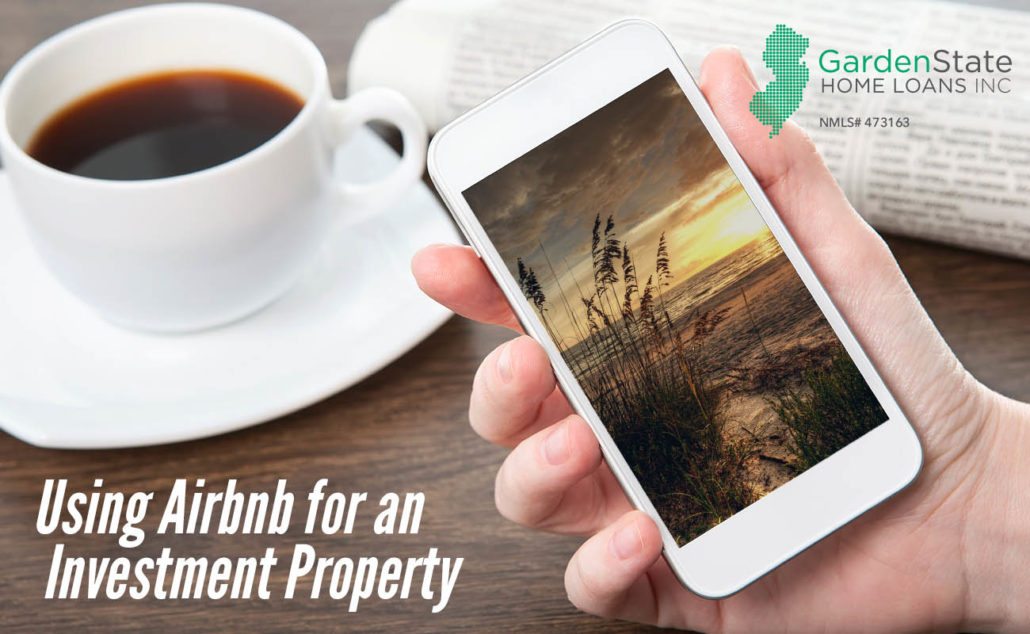 Investment Properties & Airbnb: An Overview
In 2016, about 65% of Americans went on vacation (for at least 1 day). People are traveling fairly often all throughout the country, but sometimes you can't always find a cheap or desirable hotel where you're vacationing. Additionally, staying in a hotel means you're probably staying with some strange strangers. If you're looking for an alternative, either because of affordability or favorability, consider Airbnb.
Airbnb has become popular for travelers looking to have an affordable and flexible vacation. Through Airbnb, vacationers can find affordable lodging with local residents or property owners. Although it is certainly popular with travelers, Airbnb is also popular with investors.
The financial benefit of this is clear: making more money from short-term rentals. Like any investment, there's a few things for you to consider:
Where are Airbnb Customers?
Location is everything. One of the first things to look into is where people travel to most often. Having a property in a location that either attracts few tourists or only attracts them for a short season is not ideal when attempting to use Airbnb for investing.
You may think that busy, major cities would be the best place to invest in, but that's not necessarily the case. Cities typically have a higher cost of living, so the price you pay to purchase an investment property may be too much to come back from. Having an expensive property may force you to charge high rates in order to meet costs, but this may end up costing more per night than a hotel, in which case your customers will go elsewhere. Below is a list of some of the most affordable areas for you to find and effectively utilize an investment property:
Palm Springs, California
Lahaina, Hawaii
Davenport, Florida
Bend, Oregon
Nashville, Tennessee
Is it a good idea to purchase an investment property to rent out on Airbnb?
Using Airbnb for an investment property has its pros and cons. Although there is potential for great returns, an investment property brings with it the same issues that face any property. It's important to consider this decision carefully and know what you're getting yourself into.
Location is critical, but there are other important factors that could contribute to charging guests higher rates. Upkeep costs, such as cleaning services, repairs, and landscaping, can add up too, and end up being factored into your fees on Airbnb.
Risks associated with renting your property on Airbnb
Personal safety is a huge factor to keep in mind. You're renting to complete strangers and can't know for sure what their actual intentions might be. If you're renting part of your own residence, you'll be spending the night with them too. Renting the entire property may be a safer or at least a more comfortable option.
As the landlord, having good relations with your neighbors is paramount. If your neighbors don't like you, they may not like any guests staying in your property either. Some neighbors are so against having complete strangers in their neighborhood that they even attempt to ban Airbnb from being available in the area.
Renting a property certainly opens a can of worms filled with all sorts of risks and liabilities. Luckily, these can be minimized with Airbnb liability insurance.
How much can you earn renting on Airbnb?
Earnings from your investment property can vary, depending on tourism trends in the area. Airbnb keeps a detailed logbook of all your earnings and any transactions for your personal records. Earnings from an Airbnb investment property won't appear on your tax returns, rather they'll be applied to your 1099-k.
Smartasset.com notes the average earnings are $20,619 per year from renting your property out on Airbnb, depending on the area.
Disclaimer: Garden State Home Loans, Inc. has no affiliation with Airbnb, nor do we endorse or promote purchasing a property to rent on Airbnb. This article is for informational purposes only.