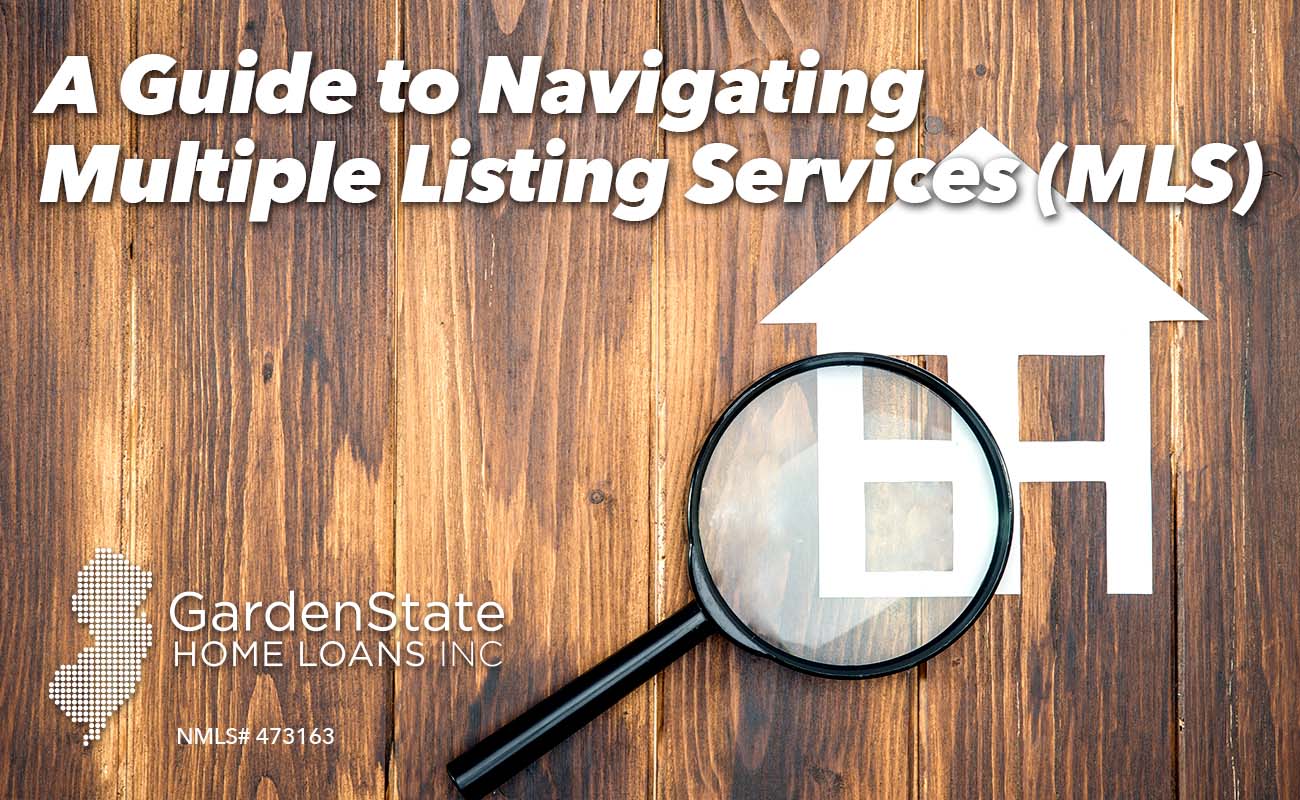 Multiple Listing Service (MLS):
"Multiple listing services, or MLS, is a service that provides a searchable database of property listings for sale."
But what MLSs are available to help navigate listings, and how do they stack up against one another? Here's a quick guide to navigating the often cluttered world of MLSs.
Before you think about which Multiple Listing Services to use, it's important to have some information handy:
What kind of property are you looking for? (home, condo, commercial, foreclosure, etc.)
If you're looking for somewhere to live, how many beds or bathrooms do you need?
If you're looking for a plot of land, how big should it be? (square footage)
Where are you looking? (state, region, etc.)
Do you have a price range?
After you've started thinking about what you might want to look for, you're ready to start searching. There are many popular websites available to help you with your search such as zillow.com and realtor.com, but a good place to start is MLS.com, a large MLS site that acts as a portal for many different listing sites.
MLS.com can give you an idea of what many different listing services have available, and may lead you to listings you otherwise wouldn't have found. In addition to MLS.com, there are some databases that are state-specific, like the New Jersey Multiple Listing Service (NJMLS). These can be helpful for narrowing your search parameters down to one state, opening up the possibility of finding listings that larger MLS's may have excluded. As you continue to search, use more popular sites like Zillow to fill any holes in your research or to learn more about the listings you've already found. A site like Zillow tends to have a more exhaustive search criteria, and can check for things like how close the property is to quality schooling or the property's relative size. With each search, you should be jotting down listings that catch your eye and saving links from MLS's to review later, eventually narrowing your options down to four or five listings.
Once you have a few listings you'd like to pursue, you can call the posted number for each listing and provide the MLS number for that property. From there, the listing agency should put you in contact with the real estate agent and help you make your property decision from there. Without the streamlining brought by an MLS, your property search would take far longer and be much more stressful. Luckily, these databases exist to help you comb through thousands of property listings to best meet your property purchasing needs.