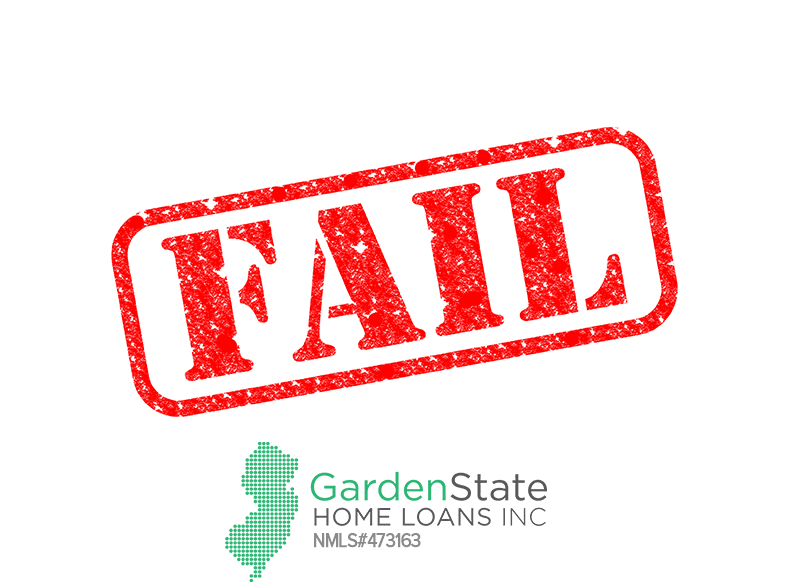 So, you're getting ready to sell. An important next step is getting your home inspected. Here are some steps to get your home and yourself ready for a home inspection.
How to Prepare for a Home Inspection:
Clean your house
Clean homes say that you care and that you take care of your home. Remember, good first impressions are always a good thing, and that is especially true for a home inspection. Additionally, cleaning your home makes it easier for the inspection to get done. Make sure to remove anything that's blocking access to your furnace, air conditioning, and water heater. An inspector will need at least three to four feet of working space to inspect these items. If items are not moved, it is unlikely that an inspector will move them themselves and you may have to get more inspections.
The inspector will need to go into your basement and attic, so make sure to keep the path cleared and the areas cleaned. Check for any water in the basement, and move boxes away from the walls. Vacuum up spider webs, and look for any rodent droppings. Basically, just make sure that the area is as clean as possible to help the inspection go smoothly.
Leave the utilities connected
The inspector will need to turn on various appliances, such as the oven, furnace, and air conditioning, to see if they work. However, it is impossible to check everything if the utilities are turned off. If your utilities are turned off, the inspector will have to reschedule, which can end up delaying the closing.
Keep pilot lights ignited
Keep the pilot lights on for important items, such as your water heater, gas stove, or furnace. Many home inspectors will not turn on pilot lights because they do not have that type of liability coverage. Having your pilot lights off could result in the inspection being delayed and in turn, the closing being delay.
Leave keys for outbuildings and electrical boxes
If you have any remote controls for your garage or a key to an unattached garage, make sure to leave them behind. Unlock any covers to sprinkler systems and the electrical box. In addition, make sure to leave any keys behind for exterior building access. If the inspector doesn't have access, they won't be able to inspect it!
Provide repair documents
Give your home inspector any invoices and documents regarding any remodeling projects. If you have upgraded electrical work from ungrounded to grounded, if you have installed a new dishwasher or repaired anything, all the paperwork from these transactions should be provided. The buyer will want to know that these items got reinspected.
Prepare to be there for three hours minimum
A home inspection can take hours, and often times, the buyer will want to accompany the inspector. However, the buyer may be uncomfortable asking questions if the seller is present. If you can, try scheduling the inspection for a time when you are able to be out of the house.