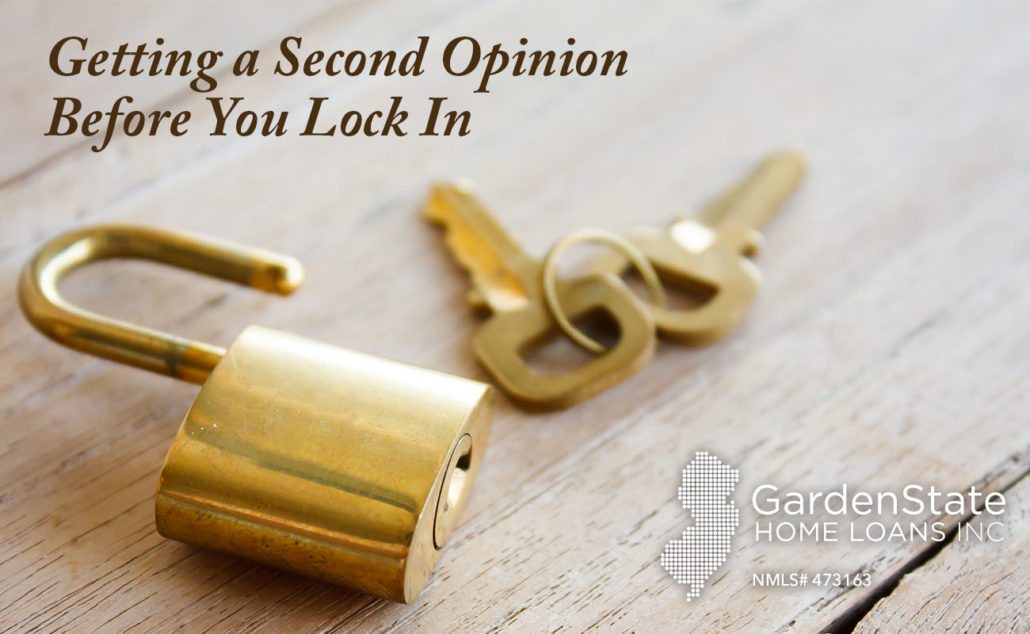 A Second Opinion on a Mortgage
Second opinions can be pretty valuable. When the doctor delivers a shocking diagnosis, you're bound to seek another perspective. The same goes for going to different mechanics for the same car problem or buying new clothes with your partner present. If second opinions are valuable and commonplace in so many situations and industries, why doesn't the same go for the mortgage industry? Many borrowers accept a mortgage lender's word as law, but getting a second opinion on your mortgage is always a good idea. As the saying goes, it's better to be safe than sorry.
According to the Consumer Finance Protection Bureau, borrowers who don't seek a second opinion end up paying about 0.5% more in closing costs and have interest rates that are 0.375% higher. One thing many people fall victim to is a good interest rate offer. Obviously getting a good interest rate is important, but it is not the be-all-end-all. Even if one broker has the lowest interest rates you can find, it doesn't mean that the mortgage is the best one for you.
There are other important decisions to make and factors to weigh when selecting a mortgage, such as whether to lower your down payment so you have extra money, how to pay loan origination fees, whether a no closing cost mortgage makes more sense for you, and whether you're better off with an adjustable rate or a fixed rate. If concerns like these are not brought up by your mortgage broker, you should definitely seek a second opinion.
How do you get a second opinion in the middle of the mortgage process?
When first completing your mortgage pre-qualification, you're given a 14 day period where your credit score is safeguarded from any inquiries. This is the window in which you can get a second opinion. If you wait too long, say a couple of months, it will look suspicious on your credit score and may affect it negatively. Seeing another lender is probably the best way to go about getting a second opinion, but you can also go to loan comparison websites or even check with friends and family to get an understanding of what your mortgage should look like.
If getting a second opinion on a doctor's recommendation or a mechanic's advice is instinctive, then getting one for a mortgage should be too. Financing your new home or property is important; be sure to weigh all your options before settling on a mortgage decision.