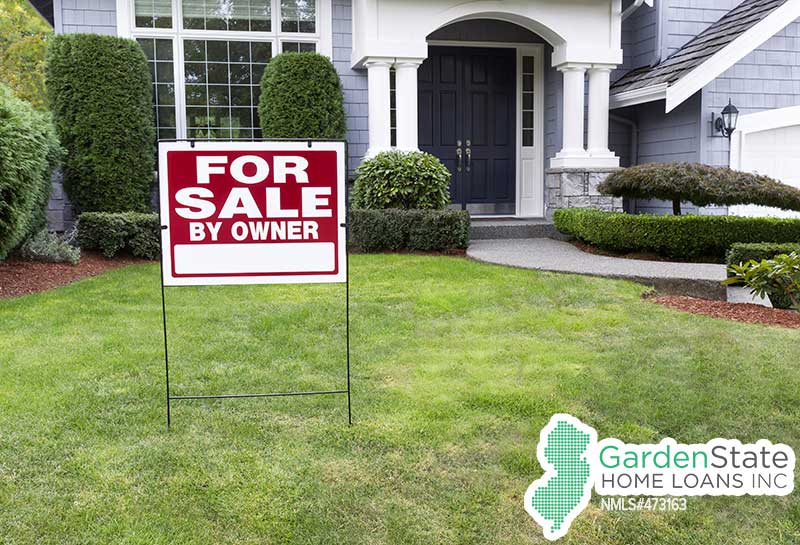 Selling your house is an important and time-consuming task. Here is a timeline to follow to help you in the selling process.
Figure Out Your Personal Timeline
Two months before listing your home, evaluate your finances and your budget, add up transaction costs and remaining equity, and collect key documents, including your title, survey, mortgage, and insurance.
One thing that you should ask yourself is how quickly you need to sell your home. What is prompting your move? Is it a career or job change? Something else? How fast you need to sell your home often determines price. The quicker you need to sell, the lower you'll have to price your home.
Assess the Condition and the Ability to Sell Your Home
Two months before you list your home, you want to evaluate the condition of your property. Tour your home as if you are a buyer. While evaluating your home, look for three types of problems.
Cosmetic Problems: These problems can be fixed quickly at a low cost. Issues such as grimy walls should be painted, torn carpeting should be replaced – or removed and the hardwood underneath refinished, and other such repairs. Torn window screens and crooked light fixtures must be fixed, as well as touching up and freshening your decorating. You may also want to soften any strong color schemes in your home to make it more appealing to a wider audience.
Functional Repairs and Upgrades: You may be okay with the appliances you've been using for the past five or ten years, but a buyer isn't going to want old appliances if they're shelling out the big bucks for a new home. Examine the condition of your appliances, plumbing, electrical, heating, air conditioning, and the structural elements of your home. Replacing and repairing these items removes a reason for people to reject the house.
Problems You Can't Fix: There are many things that you can't change about your home. The location of your home, the neighbors, the school district, all of these things are things that you can't change about your home. If these damage the appeal of the home, you may have to price your house lower than you were planning to.
Establish the Price
One month before listing, research the local market and establish the price range for your home. Check the sale price of recently sold properties, which can be found through local property records. You can also have an appraiser come into your home, who can compare the condition of your home to other recently sold homes, adding value for unique features and deducting value for features you don't have or for worn conditions. An in-home appraising visit can cost around $500.
If you are using an agent or sell by owner, you will have to pay the costs for preparing the house for sale, any marketing costs, legal costs, and, if required by the state, transfer costs.
Get Ready to Sell
One month to two weeks before listing, you want to start getting your house ready. Declutter, clean, and stage your home so that its at it's best.
Declutter and Clean: Clean out anything that will prevent sellers from seeing the actual home. You may want to consider renting out a storage unit for any out of season clothes, decoration, memorabilia, and other such goods. Your house becomes much more spacious with the clutter out of the way!
Stage: Staging is a way to create an environment that can help buyers to envision their lives in your home. You can stage using the accessories and furniture you already have.
List and Market
One week before listing, assemble all the materials that you need for listing. Some of these items may include:
Photos of your home
Pricing documentation
Room measurements
Yard signs
Flyers, handouts, and printed materials
Negotiate and Accept an Offer
When negotiating an offer, you want to make sure that the buyer actually has the financial qualifications to purchase your home and negotiate your terms. If you can justify your asking price with current market research, you are in a strong position for negotiation. You still might want to hire a lawyer to help with negotiations. The lawyer can also advise you on the requirements of your state and municipality.
Prepare Paperwork and Closing
Six to seven weeks before closing, there are a few things that you need to do:
Cooperate with your home inspector
Cooperate with the lender's appraiser
Provide buyer and buyer's agent, lawyer, and other professional with legal documents
Contact your lender to start mortgage payoff
Start making arrangements to move
Keep in mind! The paperwork doesn't stop after you accept a buyer's offer. In addition, you will need to handle:
Disclosures as required by your state and municipalities
Property records, building permits and receipts for your appraiser
Insurance documents
Mortgage, loan and lien documents
Property records for the tires insurer
Related legal documents for financial and estate planning