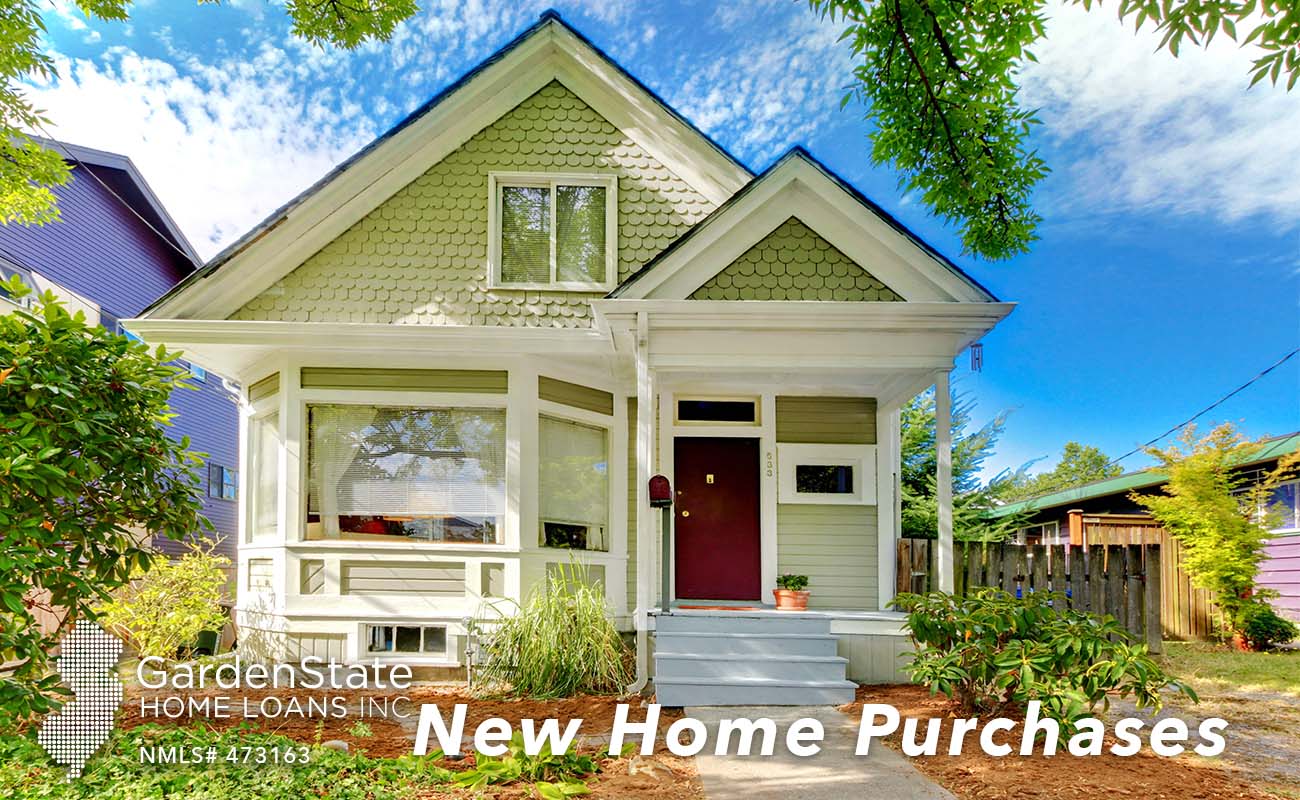 When moving into a new house, there are multiple things that you may need to buy.
Here are ten things to buy after purchasing your new home:
New Keys and Locks

One of the first things you should do after purchasing a new home is change the locks. You don't know who the previous owners gave keys to, or how many keys they gave out! Even with new developments, homebuilders may have given out the keys to contractors. Removing locks from doors and purchasing new ones is one option, but it may be expensive. Instead, consider calling a locksmith to change the locks on your doors.

Garden Supplies

Garden supplies may not be something that springs to mind when you are getting ready to purchase things. Some items that you may want to get for your new home are a garden hose, weed whackers, trowels, shovels, rakes, or garden hoes. You may also want to purchase a watering can and a wheelbarrow.

Tools and Repair Items

A toolbox is necessary for any new home. If you don't already have one and want to make one, make sure to include hammers, screwdrivers (both flathead and Phillips), a hacksaw, staple gun, tape measure, plumbers and basin wrench, nail driver, and a pair of pliers.

Outdoor Entertaining

If you have an outside area and want to make it into an entertaining area, purchase some lawn chairs, patio furniture, or even a barbecue (or all three!) and turn an empty area into a perfect place for a party.

Snow Removal Equipment

If you are moving to an area where it snows, you are going to need something to get rid of the snow. Snowblowers, or shovels if you don't have enough room for a blower, are great tools to have. Make sure you also have an ice chipper and a bag of salt to get rid of any unwanted ice.

Window Coverings

Whether for privacy or to block out light, some form of window covering is necessary for your new home. There are many different options, but some of the most popular are blinds, drapes, curtains, and shutters. If you don't have the funds for new window coverings now, consider buying self-adhesive paper blinds. They are pleated so you are able to fold them up, and they only cost $5, so they are great solutions until you save more money.

Appliances

While most new homes come with appliances, some older homes may not have what you are looking for, or the previous seller may have taken the appliances with them when they moved. You are going to want a cooktop, refrigerator, and a washer and dryer set.

Linens, Towels, and Floor Coverings

This is more towards the side of an "if you want to" option. If your new home has different colored walls, or you are going to paint, you may want to change out the colors of your towels, rugs, and linens. You may also want to get new linens, towels, and floor coverings if your other ones are old and appear tattered.

Mailbox

Add your name to your mailbox (or get a new one altogether with a snazzy design that represents you!), and make sure that your address numbers are looking fresh, and easy to see!

Misc Items

There are some other items you may need for various renovation projects you might consider taking on after you move in. These items include paint brushes and a paint scraper, a container for mixing paint, drop cloths, electrical testers, different sandpapers, wire nuts, and different nails and screws.