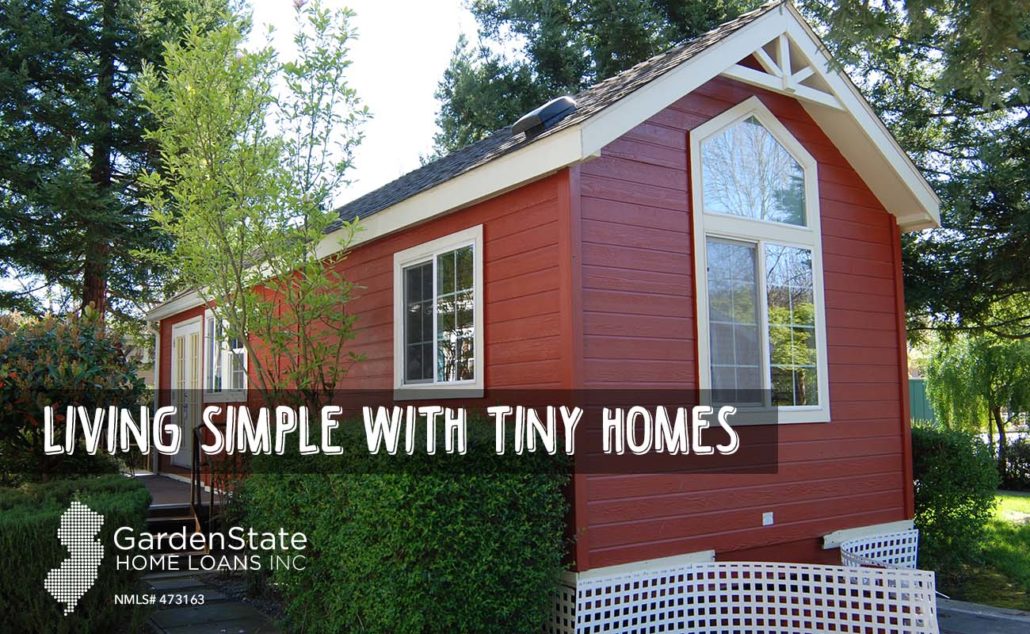 Tiny Homes
The allure of living a simple life seems to have faded. Now everyone wants massive homes with luxurious amenities, most of which no one uses after a week. We often think that we need more than we actually do, but why not subject yourself to a little minimalism?
We all have our reasons as to why simplicity doesn't exist in our homes. But eventually, these massive homes will become a hassle. The kids will start to move out or maybe you'll want to move to a new town. One solution to luxury-home woes is as follows: tiny homes.
Tiny homes help you cut back and live based on what you need. They provide a minimal standard of living, typically ranging 60-400 square feet. Despite their size, however, tiny homes have everything you'd expect a house to have: a kitchen, bathroom, and bedroom(s). From the outside, no one would ever guess that it could fit all of that. Surprise! It does. You're probably wondering how much they cost. Tiny homes typically cost anywhere from $20,000-$80,000 (and even lower!).
These homes make living affordable and simple, even giving you the flexibility to take it on the go. But even if you're not ready to take that big of a leap to downsize that much, it can always be used for vacation or guests. Tiny homes offer a charming way a life and giving you the simplicity you need.