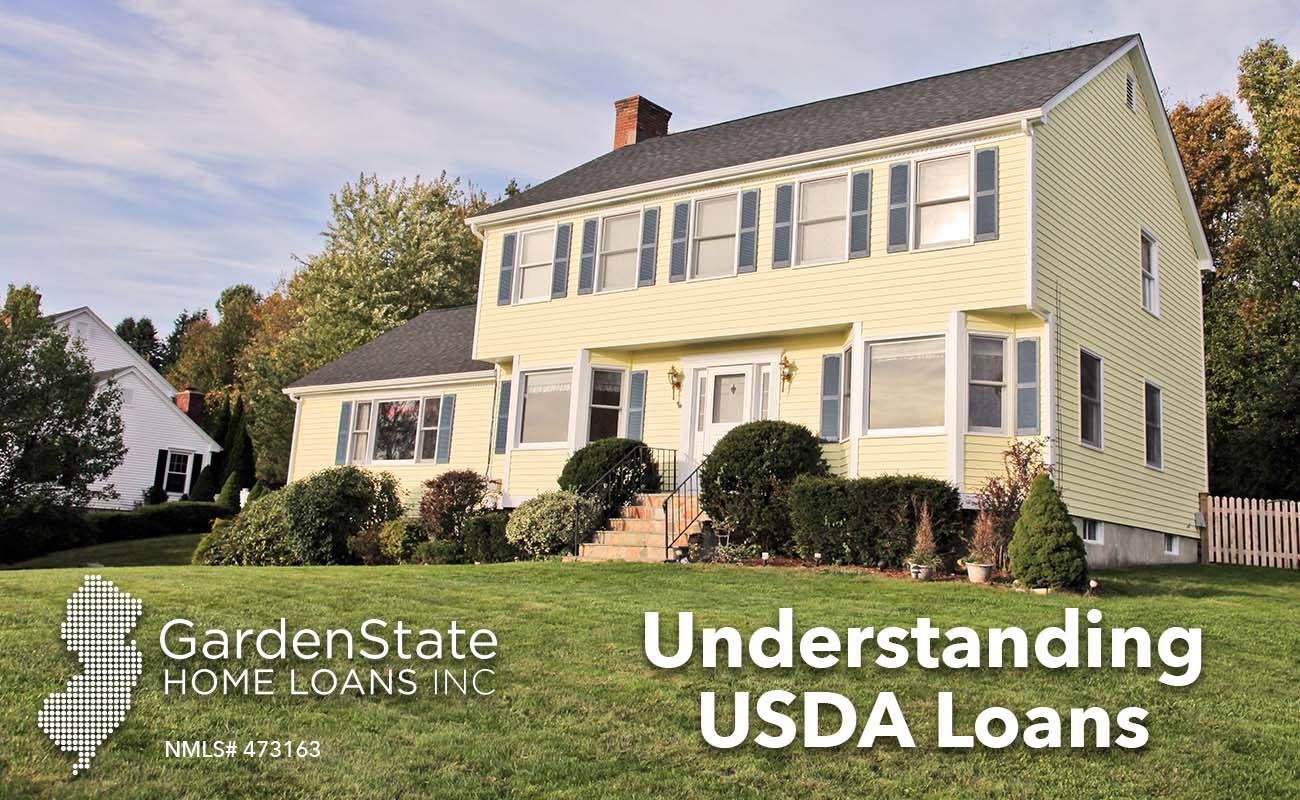 What are USDA Loans?
A USDA loan, or USDA Rural Development loan, is a type of mortgage loan. It is specifically for low-to-moderate income people who live or are looking to live in a rural area offered by the United States Department of Agriculture. This helps many low-to-moderate income families get mortgage loans when they may not be able to get a standard mortgage loan. Banks are more willing to give out these loans because the USDA will cover 90% of the loan if the borrower defaults. This makes it much less risky for banks.
How to Get USDA Loans?
There are some requirements you must meet before you can get a USDA loan. First, you must have a low-to-moderate income which varies by each county, you can find out if you're income eligible in your county here. You have to agree to occupy the property as a primary residence and be a US citizen, non-citizen national, or a qualified alien. You must be legally able to obtain the loan and must not be banned from participation in federal programs. Finally, you have to show that you will be able to pay off the loan in a timely manner and purchase a property that is in an eligible location, you can see if the property you're eyeing is in an eligible location here.
USDA Loans & What to Look Out For
There are many instances where mortgage lenders will offer other types of loans alongside the USDA loan. This is an attempt to swindle the borrower and get more out of the interaction. Mortgage insurance may be included and financed into the loan.
USDA Loan Limits
The only limits that come with USDA loans are where the property can be and your income level. Other than that, there are no restrictions on lot size or loan amount. There aren't any restrictions based on credit score, either.