Some Tips on Recycling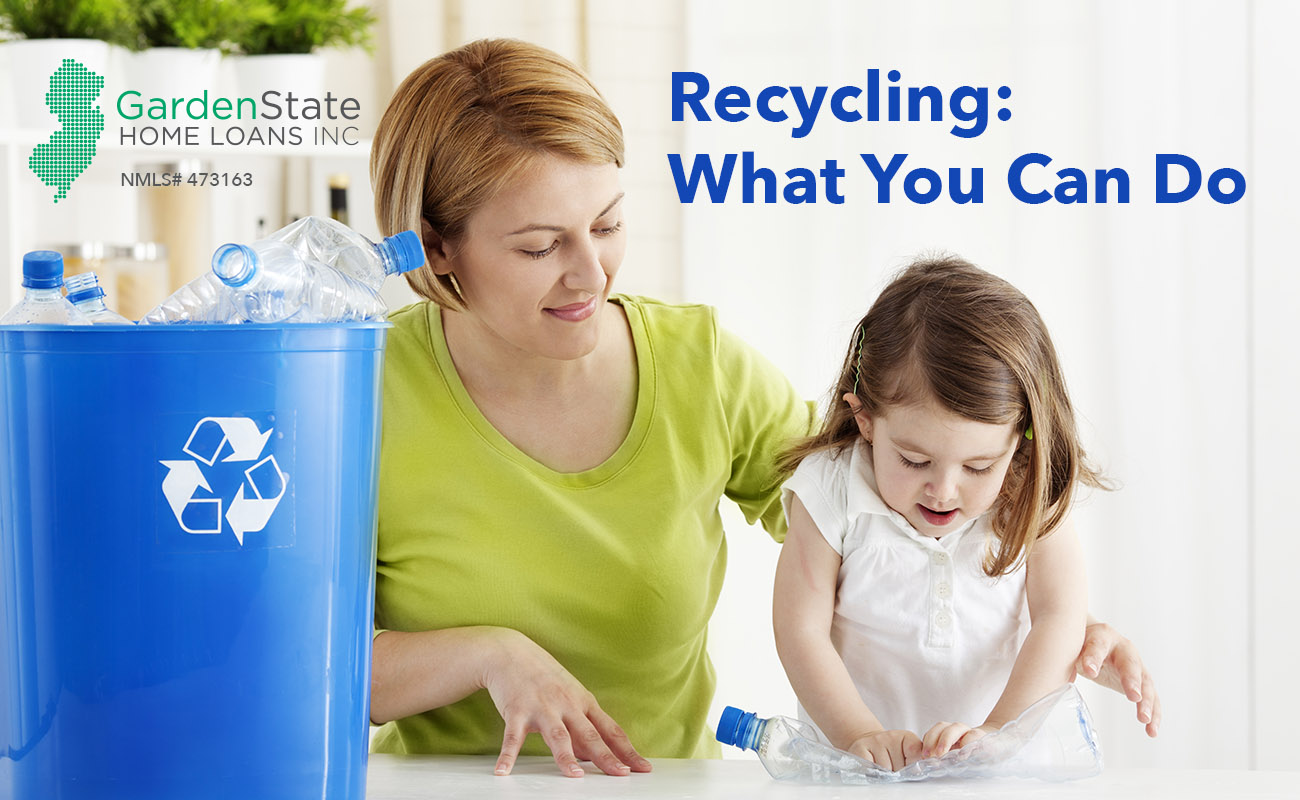 Recycling is the tried-and-true way to curb your personal waste output and its effects on the environment. Although many people see recycling as an unnecessary step with minimal impact, it can actually bring huge benefits both to the environment and the economy. When it comes to environmentalism, no step is too small. Here's a few guidelines to make your recycling as easy and effective as possible
1. Know What to Recycle
Paper, plastic, glass, and metal. These four materials immediately come to mind when we think of recycling, and for good reason. They are almost all universally reusable, and the recycling of each impacts the environment differently. When gathering materials to recycle them, it's important to note that some items should be recycled separately. Newspapers, for example, should not be mixed in with other paper products, but rather recycled separately and turned over to newsprint recycling directly. Additionally, Glass products should usually be separated by color (clear, green, and brown) before recycling. If your neighborhood offers recycling collection through a commingle bin, most items can be recycled in this way. It is important to clean your items thoroughly before putting them in one bin, as any contamination can jeopardize items' ability to be recycled.
2. Know Where to Recycle
In order to recycle items other than those placed in your commingle bin, you'll have to head to your nearby recycling center. Many locations offer recycling services, and some may compensate you for your efforts. Find locations near you here or call 1-800-CLEANUP.
3. Get Creative
One of the critical ways to recycle is re-use. There are many ways in which you can reuse recyclable materials around your home. Old jars can become pencil holders, wine bottles can support furniture, forks can become jewelry, and broken knives can be used in art displays. The possibilities are endless!
4. Food Waste Works Too
One great way to recycle that doesn't come to mind right away is composting. This can decrease the impact your food waste has on the environment and can also enrich your backyard's soil. If maintaining a full compost pile seems daunting, you can still have an impact by making small changes to your disposal habits. Instead of throwing away eggshells or coffee grounds, toss them in your garden or another spot in your backyard. This will improve the health of your backyard's soil and over time greatly reduce your personal waste.
5. Understanding Your Impact
Any form of recycling in any capacity will save energy and reduce your impact on the environment. Waste Management Inc. estimates that recycling just one ton of paper saves 17 trees and 54 million Btu's of energy. As these guidelines demonstrate, recycling is a low-commitment way to reduce one's impact on the environment and be more mindful of the effects of one's actions. The small steps it takes to recycle are the small steps towards creating a better world for tomorrow.