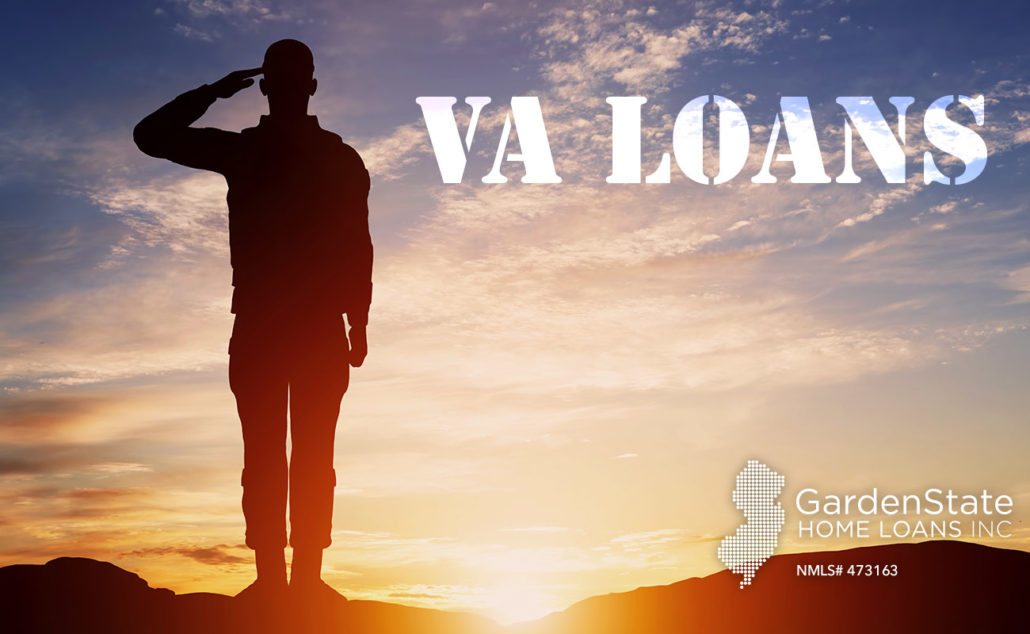 What are VA loans?
VA loans, or Veteran's Administration loans, are mortgage loans that are backed by department of veteran affairs for those who are either a veteran, current or former member of national guard, reserve member who has been activated, or a surviving spouse of a veteran.
VA Loan Requirements & Eligibility:
To be eligible for a VA loan you must be have good enough credit, acceptable income, a valid Certificate of Eligibility (COE), and the home must also be your primary residence. If you're a veteran, or current/former member of the national guard or reserves, who has been activated Federal active service and looking to get your COE, then you will need your DD form 214 showing the character of service (item 24), and the narrative reason for separation (item 28). You will need a current statement of service signed by the adjutant, personnel office, or commander of the unit, or higher headquarters if you are an active duty service member or a current national guard or reserve member who has never been Federal active service. You can obtain a COE online here. If you already have an account you can go right ahead and log into the system. If not you can simply register and follow the instructions from there.
Benefits of a VA loan
One of the many benefits of a VA loan is there is no down payment needed to purchase a home. Some additional benefits of VA loans:
They're an assumable mortgage (meaning the mortgage can be transferred from the current owner to buyer)
They have negotiable and competitive interest rates
VA rules limit the amount you can be charged for closing costs
Closing costs may be paid by the seller
You're presented with the right to prepay your mortgage without penalty
VA assistance is offered for veteran borrowers in default due to temporary financial difficulty
No private mortgage insurance premiums are required
According to the VA, there is "no maximum that an eligible veteran may borrow using a VA-guaranteed loan." Although, the VA has limits on how much liability it will assume, so the lender may not be willing to lend you an excessive amount. Usually, those eligible can get up to a $417,000 loan with no money down.