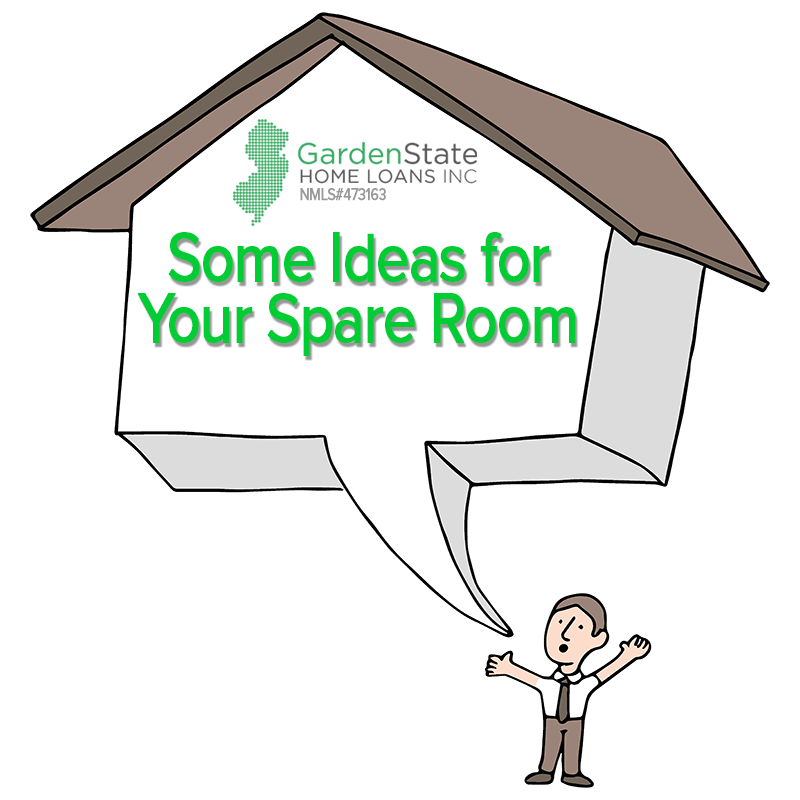 Are you one of the lucky people who has an extra room in your house? Are you uncertain what you should with it? Here are a few ideas to help you get the ball rolling.
Spare Room Ideas
Art Studio
A spare room is a perfect place for an art studio. All you need is natural light! Throw in some easels and some comfortable chairs to round out the room. Stick with neutral colors for walls and floor coverings. Include a space to store supplies and, if possible, a sink for cleaning up.
Music Studio
If you are a musician or have musicians in your home, a room for your music might be a great fit for you. Put any speakers, amplifiers, instrument stands, and sheet music that you already have, or that you will accumulate, in the room. Additionally, include a rug, window treatment, and upholstered furniture to help with sound buffering.
Home Theater
A home theater is a great way to use your extra room. An extra-large television and some big comfy chairs or couches transform your room into the perfect theater.
Game Room
If you are a family that likes gaming, a game room might be the perfect decision for your spare room. You can put in a ping-pong table, pool table, air hockey table, and gaming systems. You might also want to set up a desk and a computer if you like playing computer games. Throw in some nice chairs (maybe some with built-in speakers) and your game room is complete.
Library
Are you a bookworm? If so, your spare room may be the perfect place for a library. You can organize your books however you'd like: by genre, by author name, even by color! Put surface, wall, and overhead lighting to make sure you can read at any time of the day. And of course, comfortable seating is a must.
Toy/Play Room
A toy room is a great idea for families who have small children. A toy room keeps toys confined to one area instead of stepping on legos in the middle of the night all throughout the house. In addition, a toy room is easily transitional, so as your child grows up, the room can be transformed into something else.
Mudroom
A mudroom works especially well if your extra room is near the front of your home. To prepare your mudroom, make sure you have space to store shoes, coats, and bags. This can be done through floor-to-ceiling cabinets.