In the Garden State and looking for some thrills? Look no further. These 5 spooky haunted houses in NJ will have you running and screaming in no time!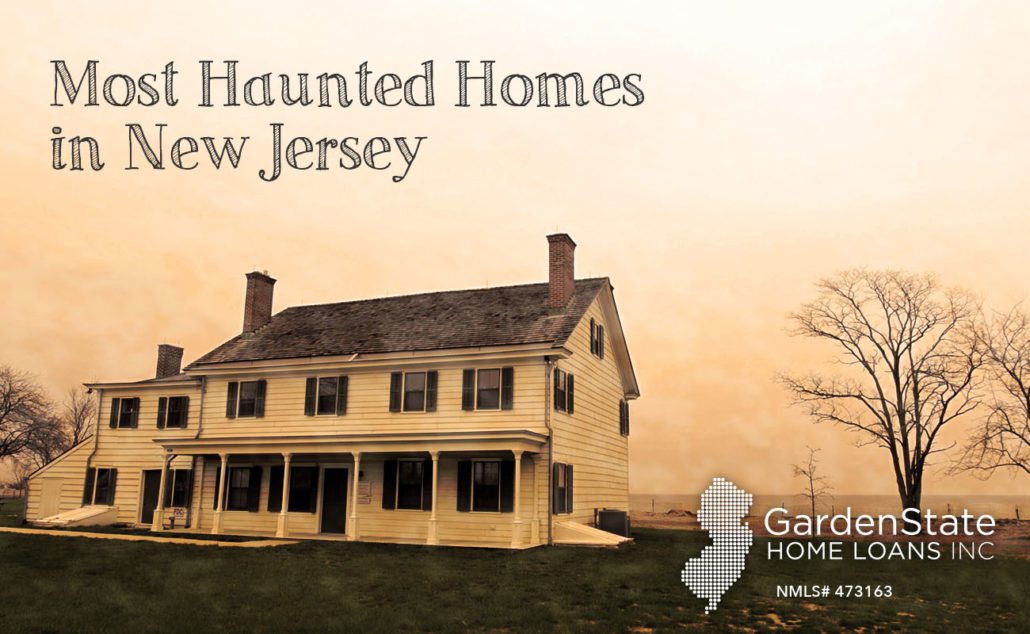 A List of Haunted Houses in New Jersey
Imlay Mansion, Allentown
Commissioned in 1790 by a congressman, the Imlay Mansion has a complicated history. During the Civil War it was a refuge for runaway slaves before becoming a hospital. The home was purchased and restored in 1985 by Stanley Klos, who recounts his discovery of scalpels and other hospital tools in the attic as "something out of the twilight zone." Visitors report experiencing objects flying off the shelves and a mischievous something hiding items in the house.
Ringwood Manor, Ringwood
Originally the home of an old iron miner, Ringwood Manor has been renovated many times to become the 51-room mansion it is today. It is open to the public as a museum. Some visitors report feeling cold and eerie presences in some parts in the house, while others claim to have seen the bitter spirits of the servants of the home's past owners.
Proprietary House, Perth Amboy
The former home of Benjamin Franklin's son William, the Proprietary House in Perth Amboy is notorious for its many spooky sightings. Many visitors claim to have seen Revolutionary War soldiers and other colonial-era citizens wandering about the house, and some claim to have heard the heavy footsteps of William Franklin himself.
Spy House, Port Monmouth
This historical inn was used to spy on traveling British soldiers during the Revolutionary War. Legend has it that Thomas Seabrook, a member of the New Jersey militia, would get the British soldiers drunk enough to share military secrets with him. Some claim to have seen and been followed by Seabrook, while others report sightings of forlorn observers watching in the windows, waiting for their loved ones to return home.
Stephen Crane House, Asbury Park
The former home of author Stephen Crane, this house is now said to be the home of playful but mischievous ghost children. Some visitors even report being hit on the head with pokers from the fireplace. The house primarily serves as a museum for Stephen Crane and his legacy, but it attracts many visitors for its paranormal appeal as well.
There are many more haunted houses in NJ; this list is by no means exhaustive. Check out the attractions above… if you dare!
Garden State Home Loans is dedicated to helping you find the best mortgage and refinancing rates in New Jersey…for more great stories about the Garden State, be sure to follow us on Facebook!